ADAPT
Bringing together startups and payers/health systems to collaborate and accelerate solutions to market.
Learn More
Health innovation starts here.
We are an ecosystem of entrepreneurs, industry experts and investors dedicated to improving lives through health technology.
Get in Touch
We empower #healthtech entrepreneurs…
We make getting to market easier for entrepreneurs by offering insider knowledge, mentorship, connections and access to funding.
Get in Touch
…to deliver the future of patient care.
Improving patient lives through innovative technology is our passion and why we do what we do.
Get in Touch
The ecosystem that never sleeps
There's always a lot of good happening in the Rosenman network — for patients, for entrepreneurs, for investors.
Oct 31, 2023
Neurovalens, a 2022 Rosenman Innovator, received FDA 510(k) clearance for their non-invasive device to treat chronic insomnia with electrical pulses. […]
"The biggest blocker to healthcare operating like a true market is that we do not have access to the information that you need at a given moment in time to make the right decisions."
Oct 29, 2023
The specialty care platform built for the tens of millions of women living with hormonal and gynecologic conditions, Allara Health, […]
Collective impact
Helping patients is what drives all of us in the Rosenman community. That takes incredible ideas, access to capital, connections to people who can propel a young brilliant company forward—and an understanding of global regulatory environments.
112542630
Patients Impacted
2574588072
Dollars Raised
Portfolio
The UCSF Rosenman Institute has been supporting transformative health technology companies from concept to commercialization since 2014.
Here's what our remarkable Rosenman Innovators have to say about us
"We are delighted to have the opportunity to work with the key healthcare partners through the ADAPT program, and grateful for the impact the $150,000 grant has had on accelerating our technology development. The ADAPT program has supported Emme in our ability to reach patients more quickly and on a broader scale, which is especially meaningful in the context of the unprecedented demand the past year has shown for women's digital health support."
"We're still benefiting from the connections we made at the Rosenman Innovator program. Some of the advisors, our marketing consultant, some of the really important business and partner relationships that we were introduced to, continue to have value. I expect them to continue to have value for many more years to me and to our company."
"The Rosenman Innovator Program has been a terrific resource for finding experts to help grow the company at every step: regulatory, clinical, development, legal, and otherwise. The Program's seminars are honed in and focused on critical issues and topics highly relevant to development in diagnostics, devices, and therapeutics."
"Our experience with the Rosenman ADAPT program was exceptional. From the first step (a reasonably short and to the point application, which is rare for opportunities like these), to the periodic updates as we moved through the stages, to the insights and feedback offered during our pitch opportunities, the value for ConsejoSano in working with the Rosenman Institute has been tangible. We've already connected with two large potential health plan clients which I expect will lead to significant revenue opportunities for us. I would recommend the ADAPT program to any healthtech company that is ready to grow on a bigger stage."
"We have always felt so fortunate to have worked with the UCSF Rosenman Institute. Of the three people they introduced us to, one joined as our COO, one as a director of the board and one as a consultant for six months."
"I highly recommend entering the ADAPT Program to any innovative startup! Winning a proof-of-concept opportunity with a leading healthcare company via ADAPT 2020 was a pivotal moment for Oshi Health.  The clinical study we have launched with our sponsor will prove the value of our virtual-first gastroenterology clinic relative to traditional GI care delivery."
"The Rosenman Innovator program was a fantastic experience and opportunity to get exposure to seed-stage healthcare investors and other industry stakeholders. We met two investors who participated in our round through the program."
"The Rosenman Executive Mentorship program introduced us to medtech legends with years of experience, who have created several hundred million dollars in acquisition value in our technology sector."
"We were matched with Cannon Quality Group, who provided valuable guidance on appropriate quality systems for our stage of development, as well as a roadmap for the future."
"Through the Rosenman Innovators I was able to meet investors, advisors, and fellow CEOs who helped me both get introduced to investors and navigate the process. I would recommend the Innovators program to a friend or fellow CEO: it is one of the most accessible friendly welcoming communities that I have found in the medtech space."
Connect with Rosenman
Science plus social makes for an extra strong network. Join in and join us on social media.
Featured portfolio companies
Check out and connect with these Rosenman portfolio companies.
BRIUS
BRIUS® is a revolutionary method that can be used instead of braces or aligners that moves the teeth independently. Placed behind the teeth so they cannot be seen, this method considerably shortens treatment time, allows for easier cleaning than traditional braces, and is more comfortable than any other behind-the-teeth braces.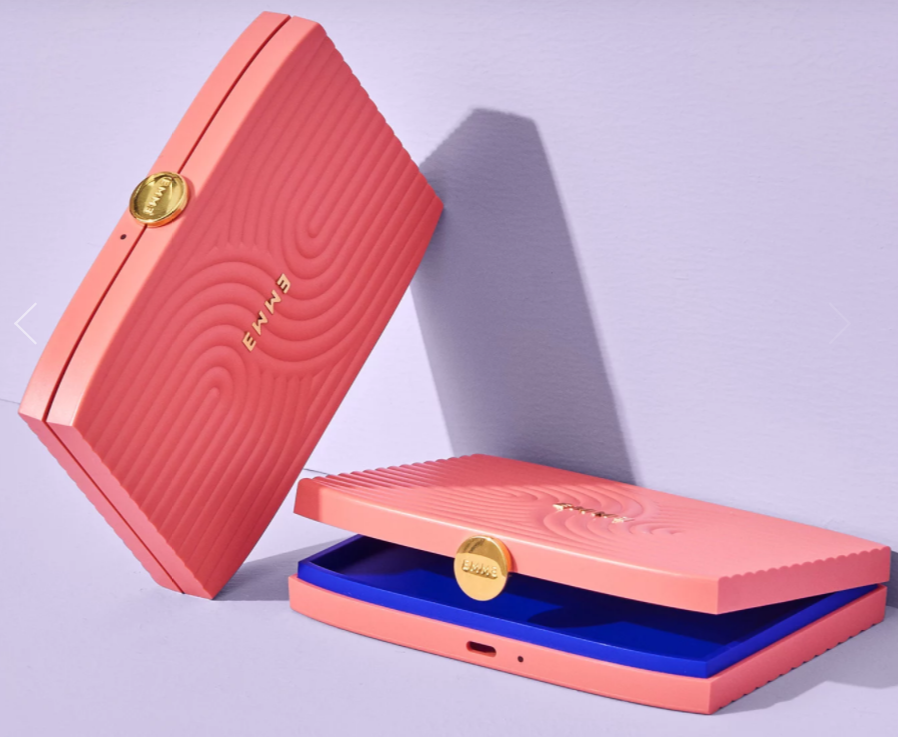 EMME
Emme is a healthcare technology company with a mission to put women's health in women's hands, starting with birth control. Their first product, the Emme Smart Case and app, is an integrated technology-enabled solution designed to safeguard the birth control experience and help reduce the rate of missed pills. The pill forever changed women's health in 1960—Emme is making it compatible with the 21st century. For more information, visit https://www.emme.com.
SimpleHealth acquired Emme in February 2022.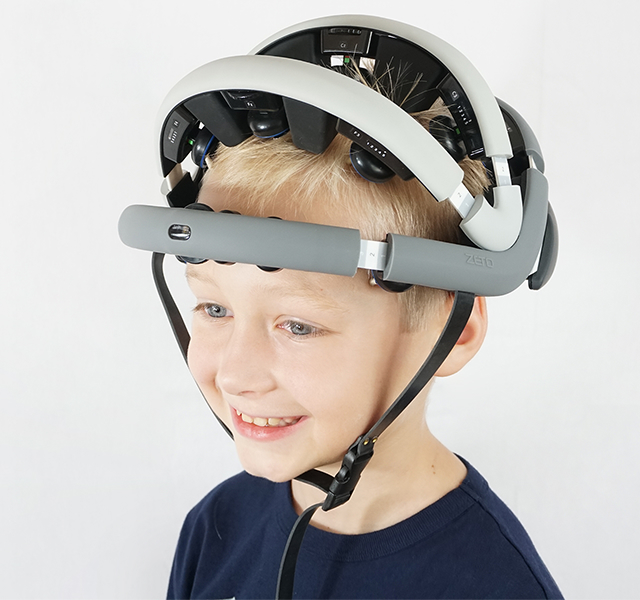 Zeto
For hospitals and clinics dissatisfied with traditional EEG, Zeto offers a turnkey solution for routine EEG tests. Unlike competitors, Zeto provides lower cost and faster turnaround time to clinics, extraordinary convenience to operators and a better experience to patients. Zeto makes EEG available to facilities that do not have access to trained EEG operators or neurologists.