The ecosystem that never sleeps
There's always a lot of good happening in the Rosenman network — for patients, for entrepreneurs, for investors.
Feb 05, 2021
"Today on HealthChangers, we're introducing the first episode in a three-part series looking at the role of start-up competitions, pitch-fests and "Shark Tank"-style challenges in advancing health care innovation."
"I think because we socialize men and women differently, having women on a team leads to this higher performance. And I don't think it's genetic. I think it's socialized. Add to it women's relationship to money."
Feb 01, 2021
Moray Medical has raised $3.3 million in seed funding led by 415 CAPITAL, which invested alongside a number of medtech entrepreneurs.
Collective impact
Helping patients is what drives all of us in the Rosenman community. That takes incredible ideas, access to capital, connections to people who can propel a young brilliant company forward—and an understanding of global regulatory environments.
80516198
Patients Impacted
Portfolio
The UCSF Rosenman Institute has been supporting transformative health technology companies from concept to commercialization since 2014.
Testimonials
Here's what our remarkable Rosenman Innovators and Partners have to say about us
"The Rosenman Innovator program was game-changing for our company. We [met] several highly-experienced mentors whose guidance helped us make drastic changes in our organization and strategy… and optimize our commercial path."
"We have always felt so fortunate to have worked with the UCSF Rosenman Institute. Of the three people they introduced us to, one joined as our COO, one as a director of the board and one as a consultant for six months."
"The Rosenman Innovator program was a fantastic experience and opportunity to get exposure to seed-stage healthcare investors and other industry stakeholders. We met two investors who participated in our round through the program."
"The Rosenman Executive Mentorship program introduced us to medtech legends with years of experience, who have created several hundred million dollars in acquisition value in our technology sector."
Connect with Rosenman
Science plus social makes for an extra strong network. Join in and join us on social media.
Featured portfolio companies
Check out and connect with these Rosenman portfolio companies.
BRIUS
BRIUS® is a revolutionary method that can be used instead of braces or aligners that moves the teeth independently. Placed behind the teeth so they cannot be seen, this method considerably shortens treatment time, allows for easier cleaning than traditional braces, and is more comfortable than any other behind-the-teeth braces.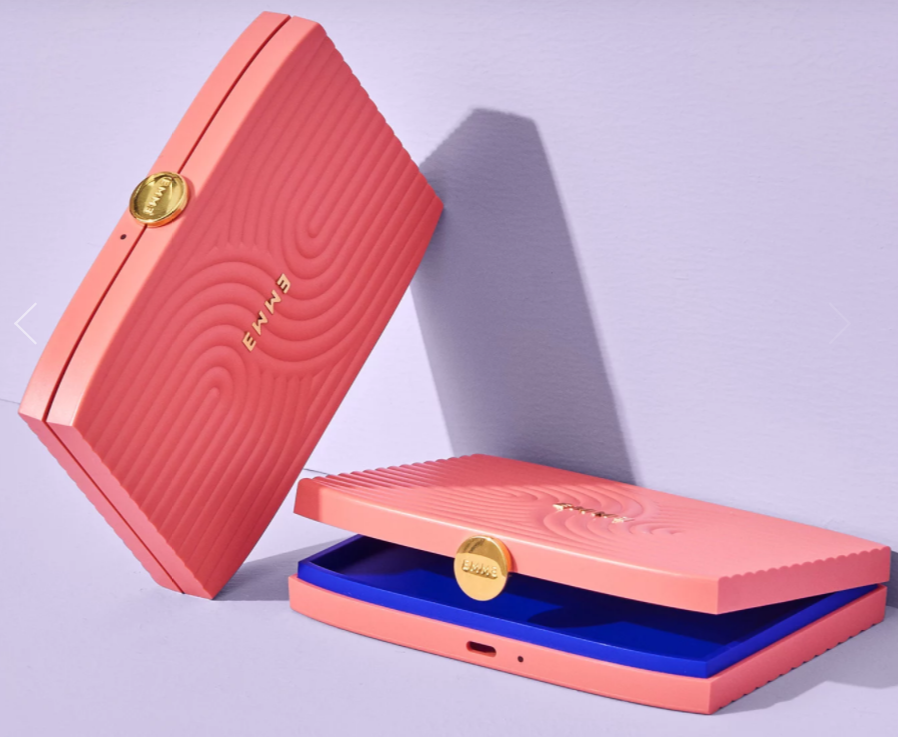 EMME
EMME is a digital health company with a mission to put women's health in women's hands.
First up – we're ushering in a new wave of birth control – coming soon.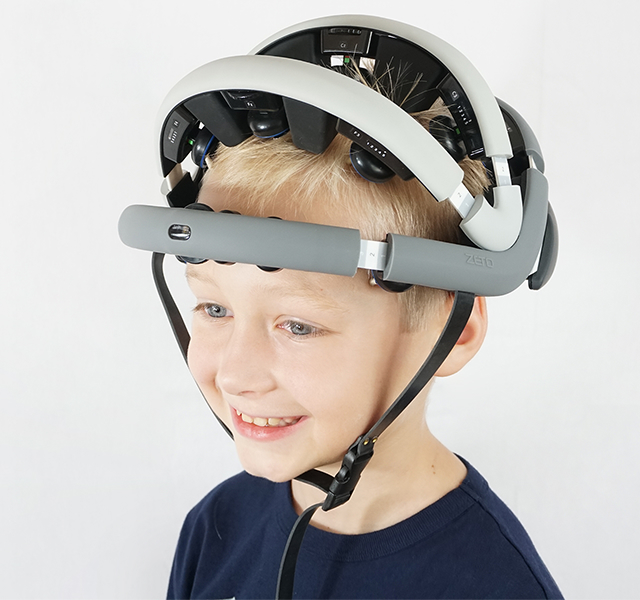 Zeto
For hospitals and clinics dissatisfied with traditional EEG, Zeto offers a turnkey solution for routine EEG tests. Unlike competitors, Zeto provides lower cost and faster turnaround time to clinics, extraordinary convenience to operators and a better experience to patients. Zeto makes EEG available to facilities that do not have access to trained EEG operators or neurologists.