For Investors
We're proud to bring early stage entrepreneurs and investors together through our programs, matching people who can form long-term, mutually beneficial relationships. Our main program for matchmaking is the annual Rosenman Innovator cycle; in addition, we make connections all year long through our dinners, speaker series and direct introductions. Contact us to learn about ways to engage with our community of entrepreneurs.
Companies in our Ecosystem
Aluna
Aluna's digital spirometer has hospital-grade accuracy and has been FDA-cleared for use by children (and adults).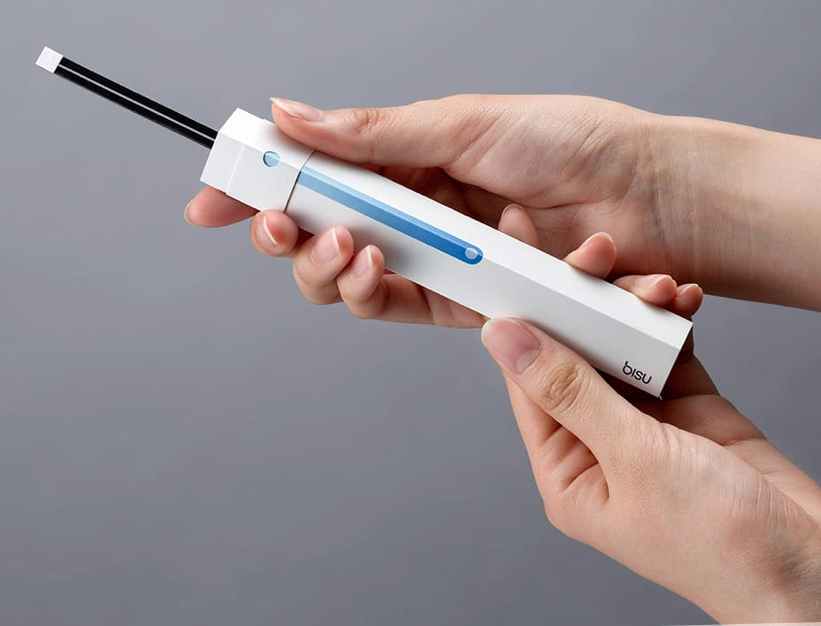 Bisu
Burn fat, train better and protect your health with Bisu Body Coach, a smart urine analyzer that gives you personalized diet advice.
Our Impact
The UCSF Rosenman Institute has been supporting transformative health technology companies from concept to commercialization since 2014.
112522200
Patients Impacted
1188145371
Dollars Raised
News
We want to keep you abreast of the newest advancements in the health tech sector and share when our companies make headlines.