2022 Rosenman Innovators
Meet the talented healthtech founders joining our wonderful community.
---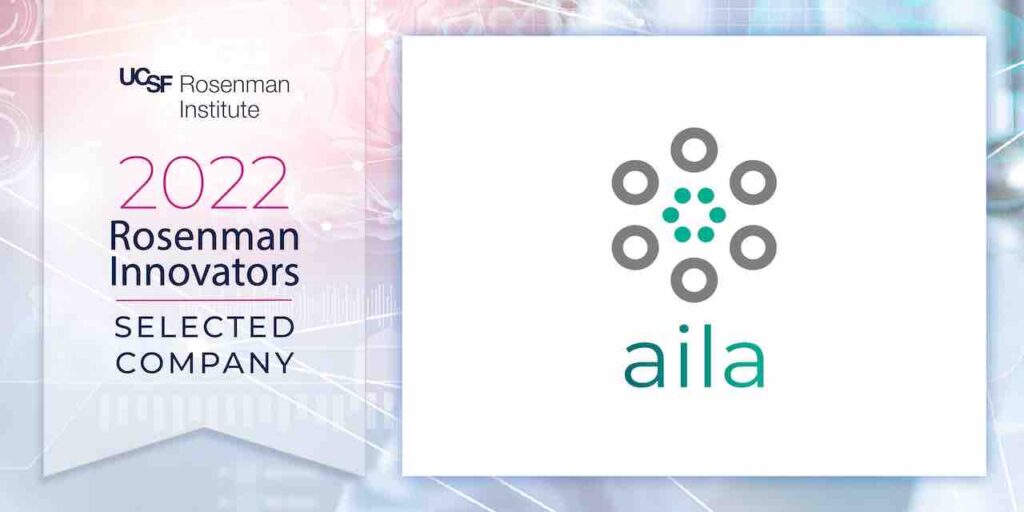 Aila Health is a virtual care company supporting the 50M Americans living with autoimmune disease with integrative, multispecialty care and remote monitoring tools.
---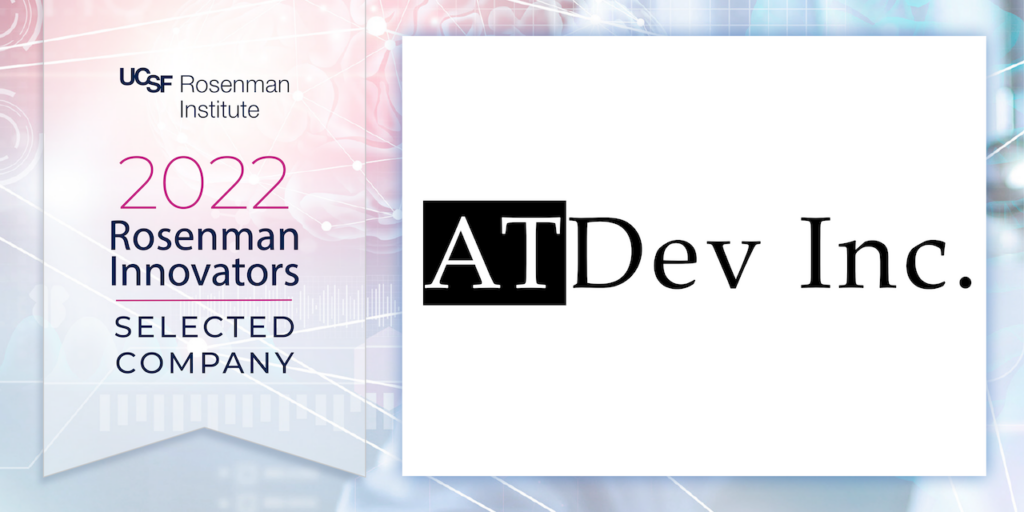 ATDev is building the future of assistive technology. Their product, Rehab Robo, redefines the standard of care for post surgical physical therapy by combining exoskeleton technology with the telehealth experience.
---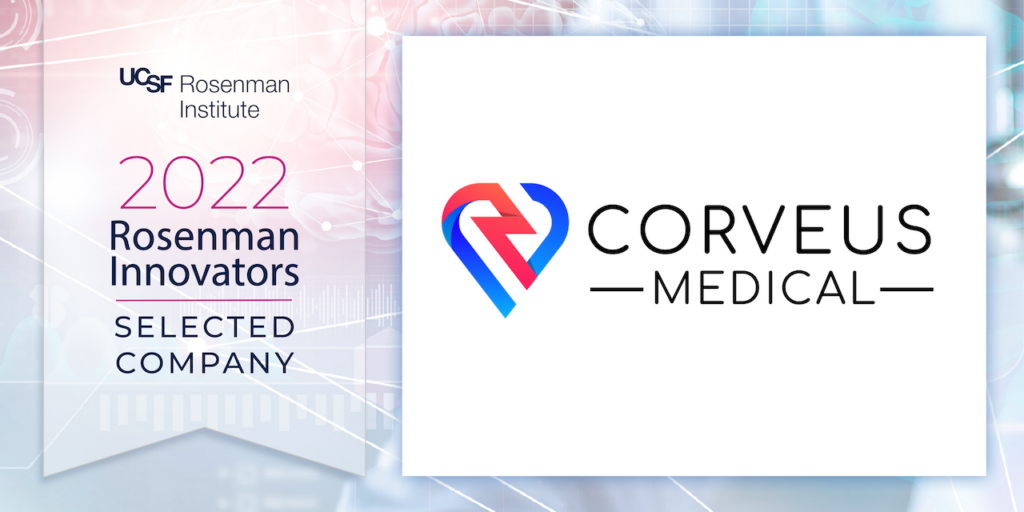 Corveus is creating a catheter that ablates the splanchnic nerve to prevent heart failure. Their device can uniquely access this nerve that was previously only accessible during surgery.
---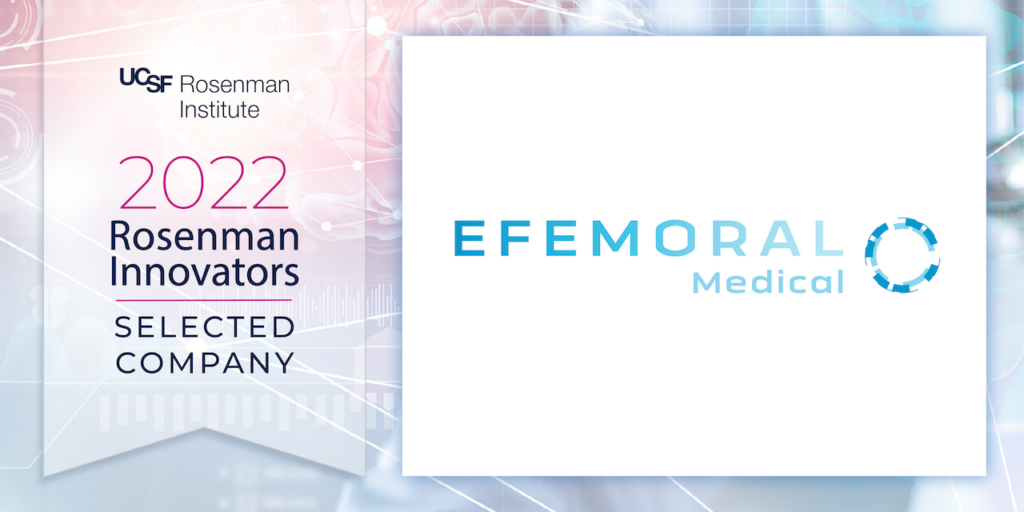 Efemoral Medical is a clinical stage start-up developing a novel bioresorbable drug-eluting scaffold specifically designed to treat peripheral arterial disease, a condition that afflicts over 200 million people worldwide.
---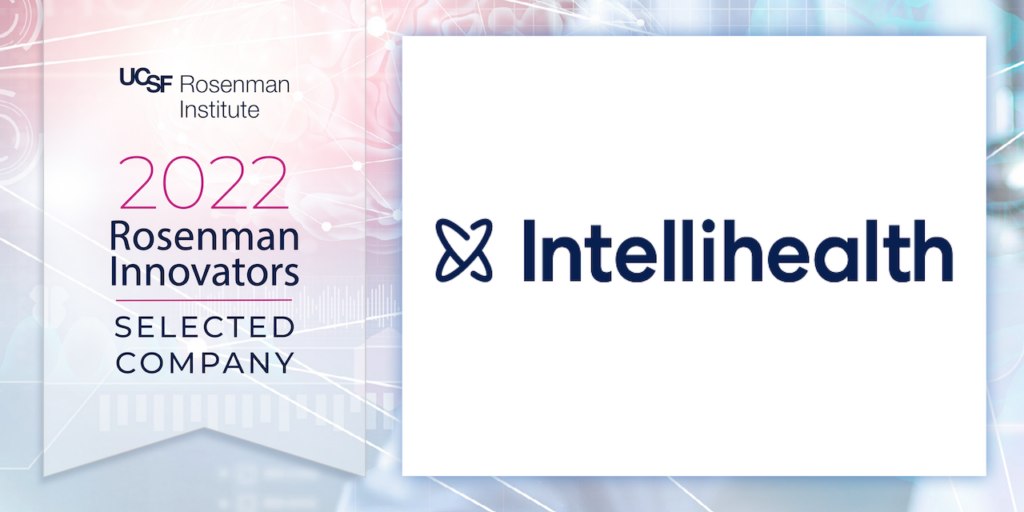 Intellihealth's Evolve platform is a turnkey solution that easily integrates into the existing health care ecosystem to streamline all aspects of medical obesity care, including assessment, diagnosis, prescription and treatment.
---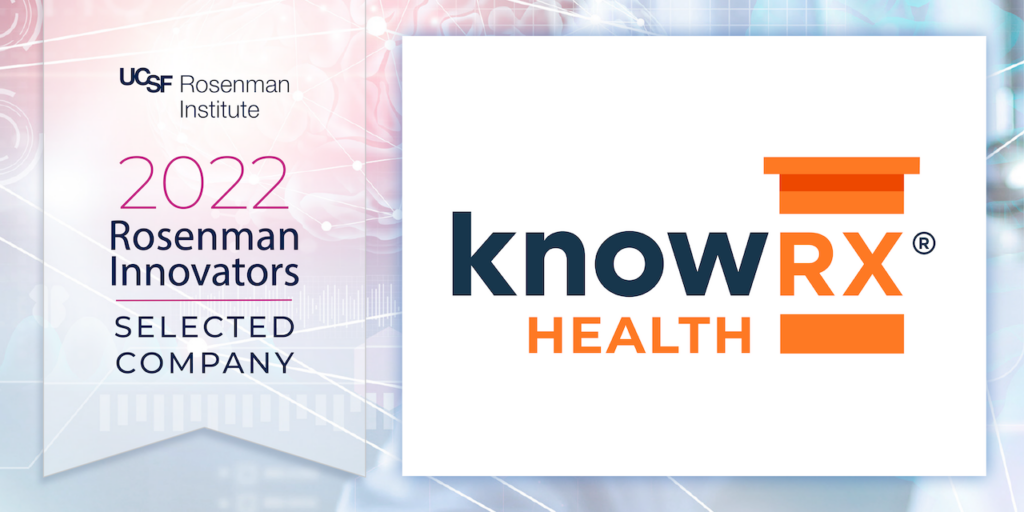 A cloud-based digital healthcare platform with optimized clinical trial recruitment and retention of underrepresented participants along with new site locations services.
---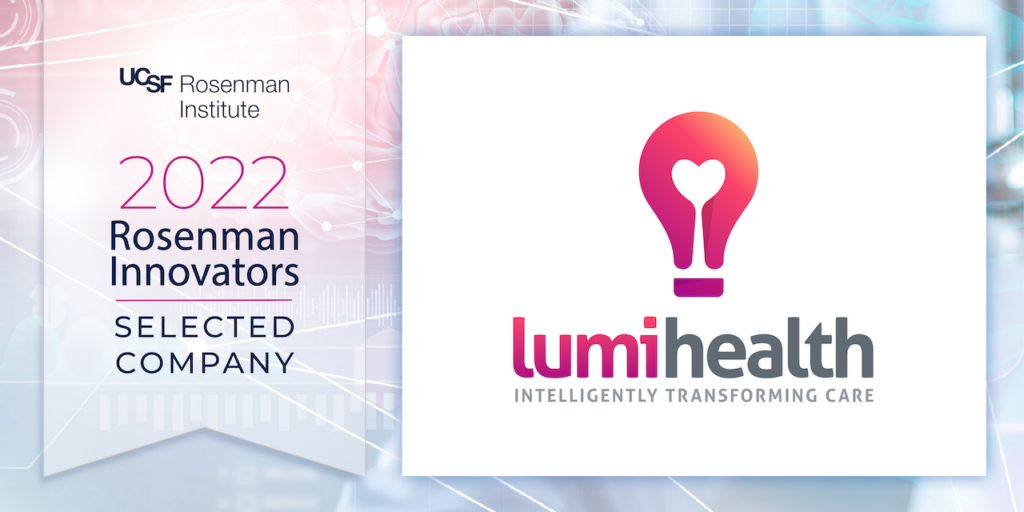 The Lumi Health AI-driven Intelligent Care Platform focuses physicians on the most urgent and important medication improvement opportunities for Heart Failure patients. Lumi Health does this 100x faster than it's done today.
---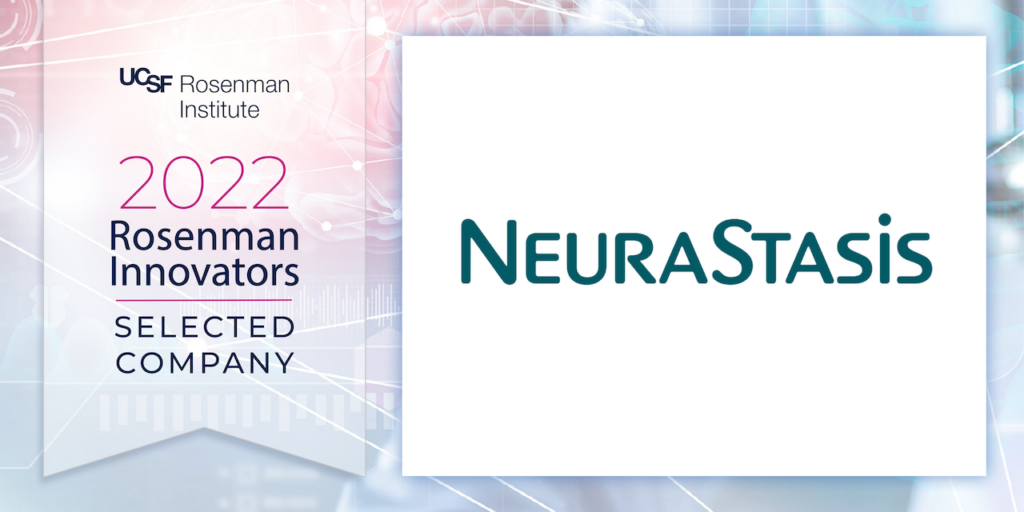 NeuraStasis is developing the AED for stroke – a noninvasive neurostimulation device that presses pause on stroke progression to give providers more time to intervene.
---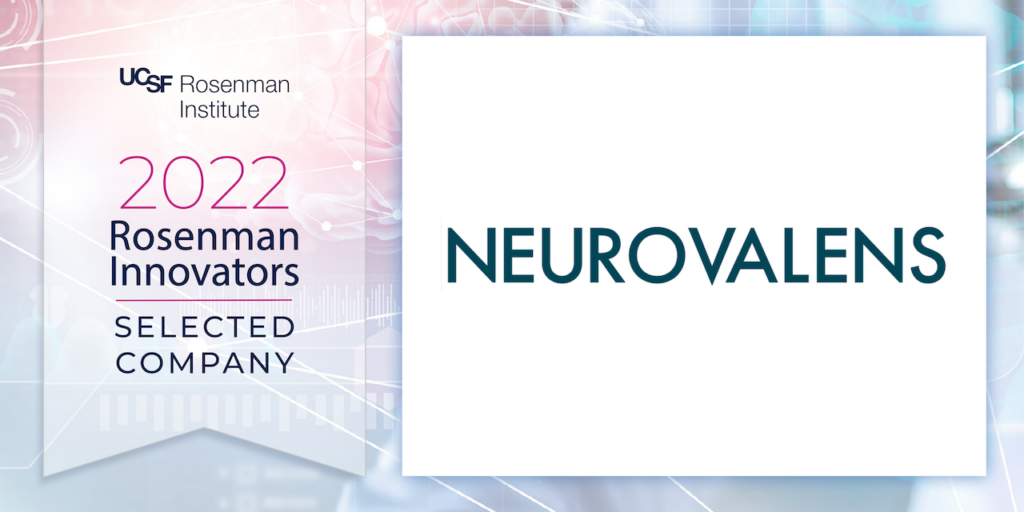 Neurovalens makes non-invasive technology that treats type 2 diabetes by stimulating the area of the brainstem that regulates glucose. Phase III trials are scheduled to finish in late 2022.
---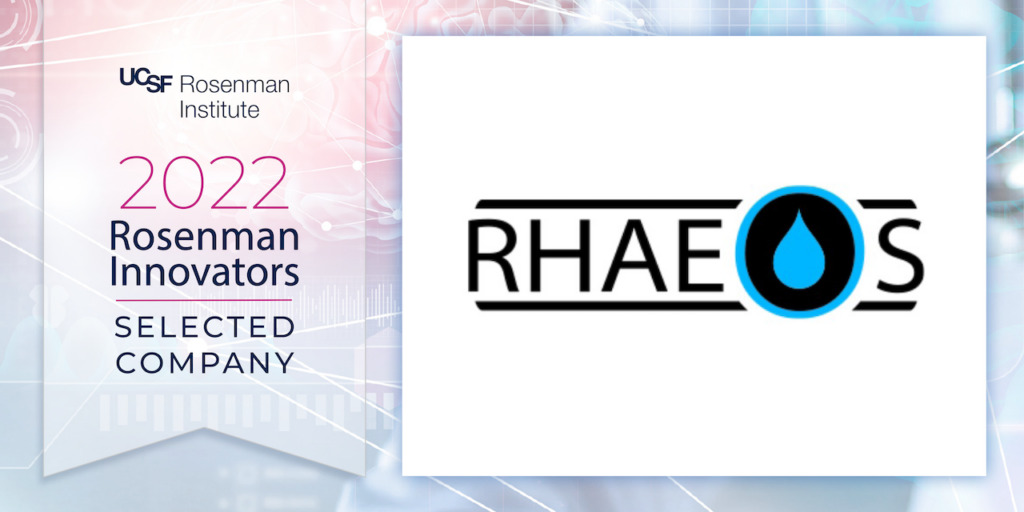 FlowSense, is a wireless and noninvasive flow sensor that can be mounted on skin overlying the shunt to detect the magnitude of fluid flow through shunts in patients with hydrocephalus.
---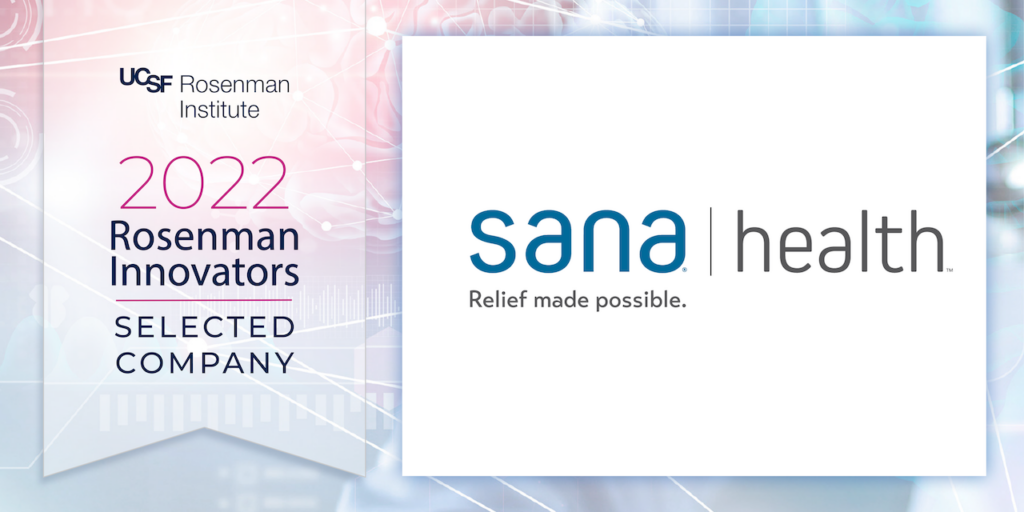 FDA Breakthrough device designation for fibromyalgia (class II), Sana is an audiovisual neuromodulation device that gives anxiety relief on demand, giving it applications across pain, mental health, and long covid.
---
Returning Innovators
---