Startup Operation Support
Operating resources for healthtech startups, from medical devices to digital health.
Legal Support Services Overview
The UCSF Rosenman Institute Startup Operation Support program offers legal services to help healthtech and medtech entrepreneurs create a well-structured company and ensure their startup is set for success. Services and consultations offered through this program are provided by our legal partners at no charge for the startup. Continuation of service is not required, although we hope it will naturally occur. The startup is responsible for fees, including filing fees and taxes.
Legal services provided by our partners includes incorporation. Additional services may be offered by individual legal partners. Ready to get started? Choose the firm that's right for you and click apply.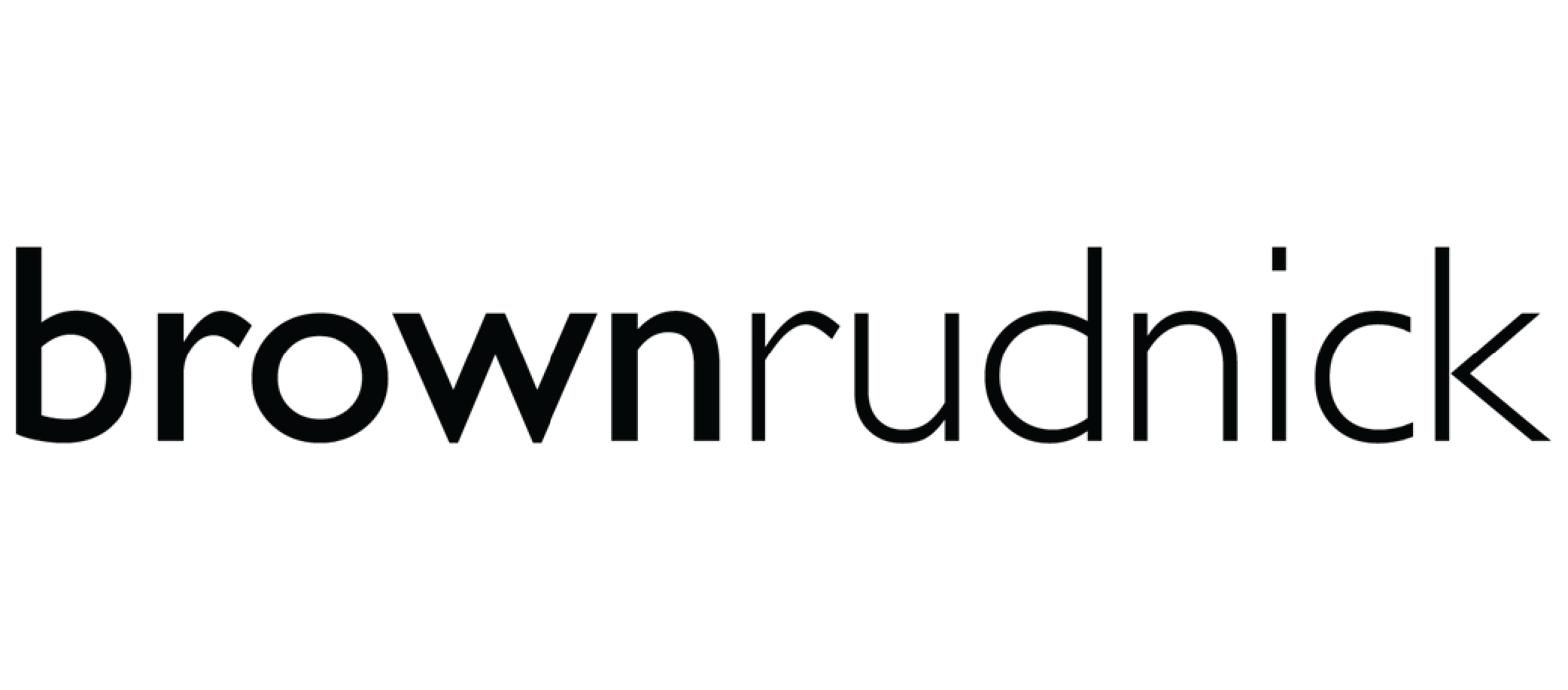 Apply now for pro bono consultations on incorporation or financing. Brown Rudnick also provides FDA regulatory support and help for your IP strategy.
Learn More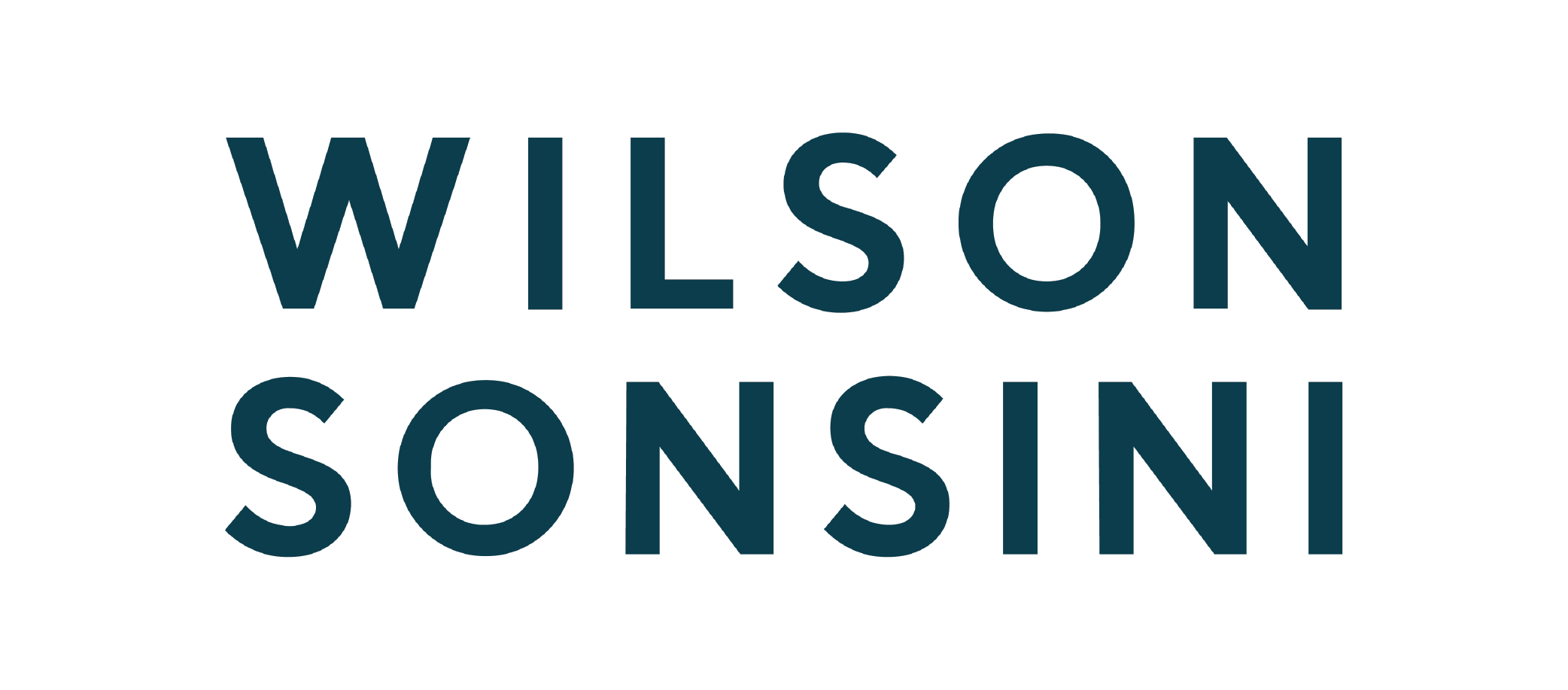 Interested in free incorporation, standard forms of SAFE and convertible notes, and brainstorming investors and patents? Apply now!
Learn More