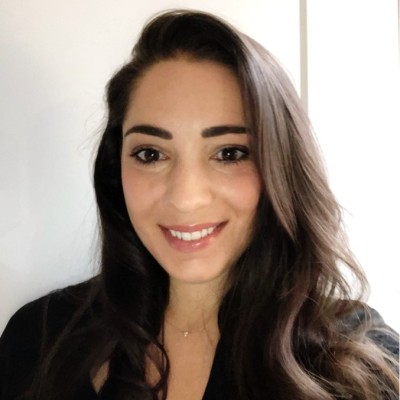 Precompliance: Using Stage-Appropriate Compliance to Accelerate Medical Device Development
Speaker: Sabrina Varanelli, Founder & CEO, Nemedio
Thursday, January 20, 1:00 to 2:00 PM PT
Building a new product has never been easier or less expensive. Engineers can jumpstart development with 3-D printers and advanced manufacturing techniques, software tools like Jira, Salesforce, and Quickbooks help companies get things done more efficiently, and developer tools like AWS, Google Cloud have revolutionized the way companies are formed and products are brought to market.
Working in the medical device space is an entirely different story. Due to the regulations and compliance elements involved with medical device development, the process is expensive, slow and difficult. There are also fewer "off the shelf" tools available to help navigate the process.
During this talk, Sabrina Varanelli, a robotics engineer specializing in surgical robotics and the founder of Nemedio, will help you make sense of what is required when planning to commercialize your medical technology. Topics will include: FDA Product Classification, Regulatory Pathways, Quality Management, and an overview of engineering and compliance activities required for clearance.
Learning Objectives:
Understanding FDA device classification
Overview of the paths to clearance
Intro to quality management and quality management systems
How and why agile development teams can and should start quality and regulatory activities earlier than they think
Start date: January 20, 2022
Start time: 01:00 p.m. PST
End time: 02:00 p.m. PST