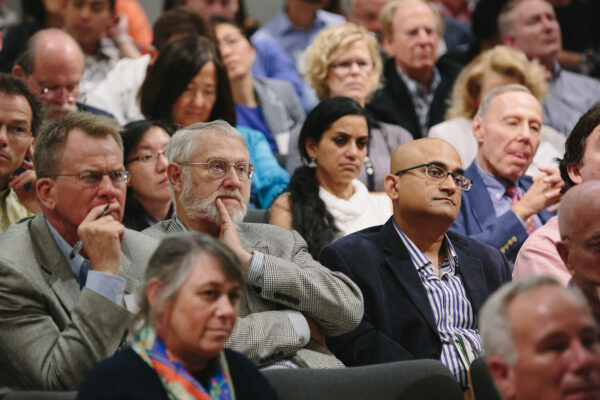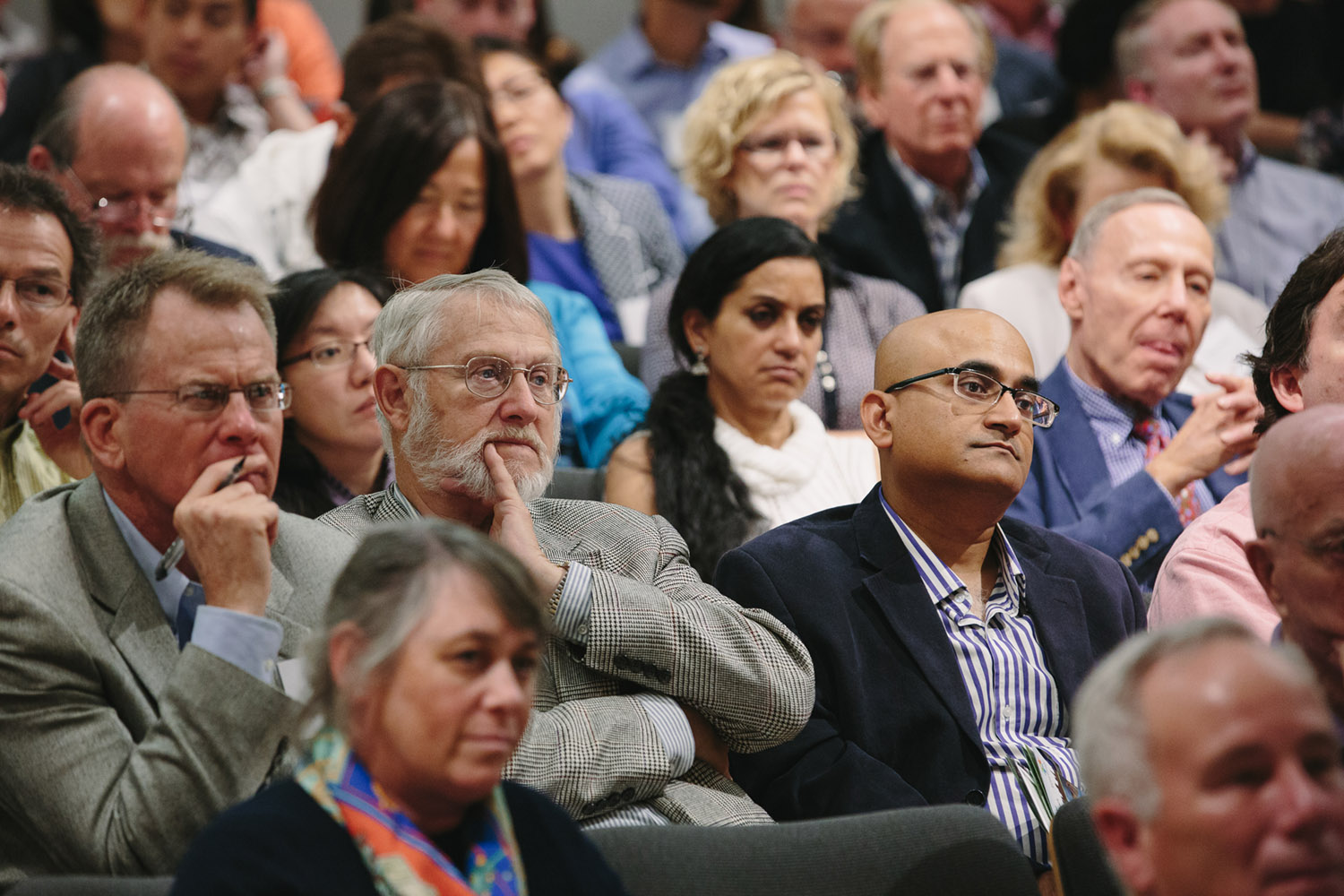 Empowering the Next Generation of Medical Innovators
The route for taking a medical device from idea to product generally isn't smooth. Surgeons know what problems they need solved, but they often know little about bioengineering. Engineers are great at building products, but often don't know whether a device is needed or wanted in the clinic.
That's why we created the Rosenman Institute, a UCSF-based initiative devoted to medical device innovation. The Institute, named for the late Dan Rosenman, a biomedical engineer, is a collaboration between QB3, the UCSF Department of Surgery, the UCSF Department of Bioengineering and Therapeutic Sciences, and medical device professionals. Our goal is to connect physician innovators with engineering expertise and business support to accelerate medical device innovation.
This symposium will inspire clinicians and engineers to innovate; introduce the resources available at the Rosenman Institute; and enable entrepreneurs to share their stories and their perspectives on the future of medical device innovation. It will also provide an opportunity for networking with entrepreneurs, physicians, investors, biomedical engineers, scientists, mentors and representatives of major device