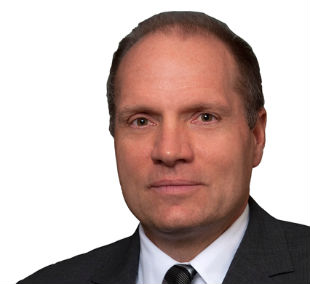 John Stevens, MD CEO, Heartflow
Dr. Stevens is the CEO of HeartFlow, a company focused on using data from standard CT scans, to create personalized 3D models of the coronary arteries and analyzes the impact that blockages have on blood flow. Trained as a cardiovascular surgeon, He had a distinguished career as an health care professional and entrepreneur. He was the Co-Founder and CTO of Heartport, the Co-Founder and Executive Chairman of Amp Resources, Co-Founder and Chairman and CEO of Sundrop Fuels. He has had extensive experience founding, investing and leading technology focused companies.
Dr. Stevens received his B.S. from the University of Utah and M.D. from the Stanford University School of Medicine. He was an Assistant Professor of Cardiovascular Surgery at Stanford University.