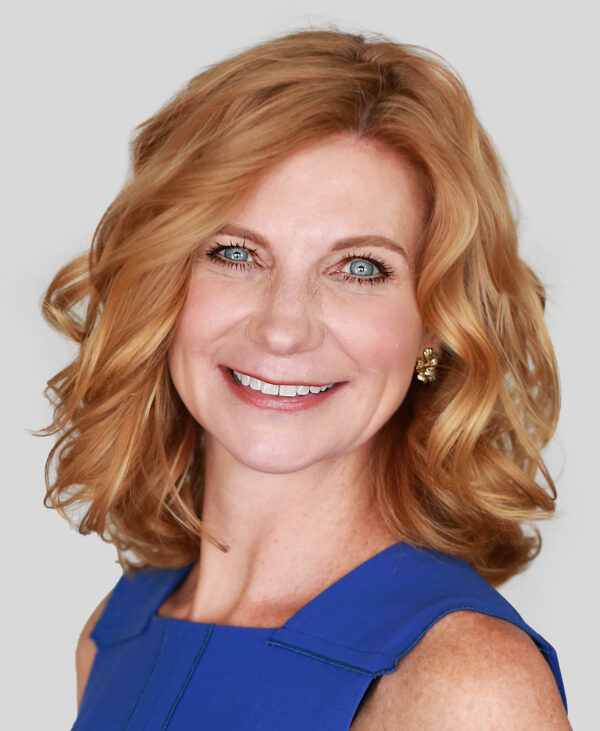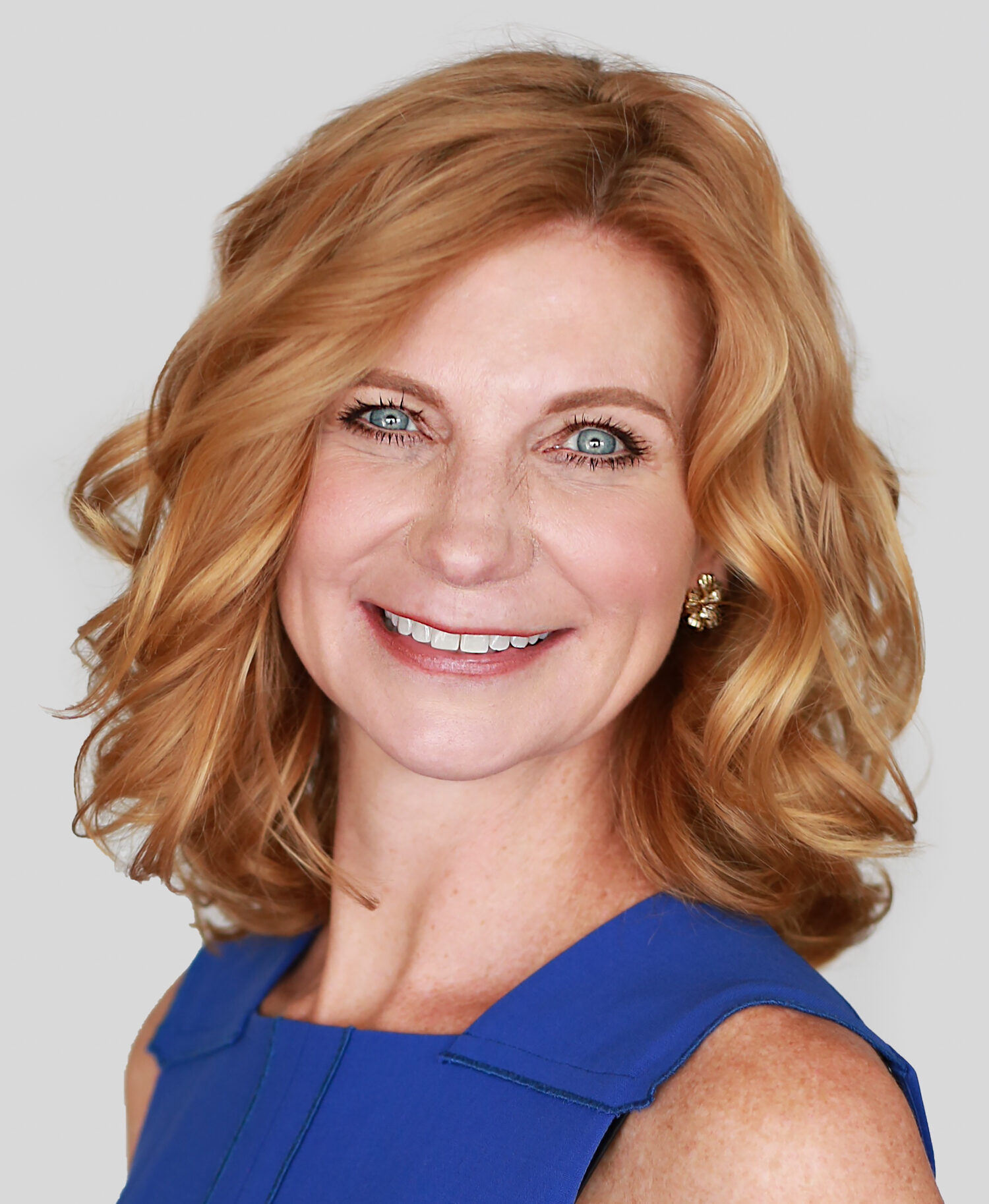 How to Match Your Value Proposition with Strategic Needs
Speaker: Holly Sheffield, President, CooperSurgical
Zoom Webinar
Thursday, October 22, Noon to 1:00 PM PST
Startup founders put years of blood, sweat, and tears into their companies, often with the end goal of strategic acquisition. All their work may be in vain, though, if they have not thought and planned in advance about the strategic needs of the acquirer. Understanding how strategics do their due diligence, the key areas/metrics they look for to make the acquisition and the areas they will be interested in when your technology is ripe for acquisition.
What should YOU be thinking about?
Join us to learn from Holly Sheffield, president of CooperSurgical, a leading medtech company that has acquired more than 13 companies in the past 5 years. Prior to joining CooperSurgical, Ms. Sheffield had a 20+ year career as an investment banker, advising companies on strategic acquisitions.
Start date: October 22, 2020
Start time: 12:00 p.m. PDT
End time: 01:00 p.m. PDT