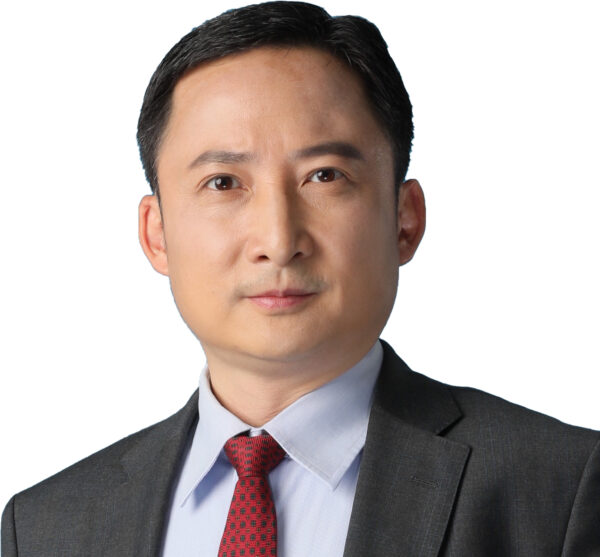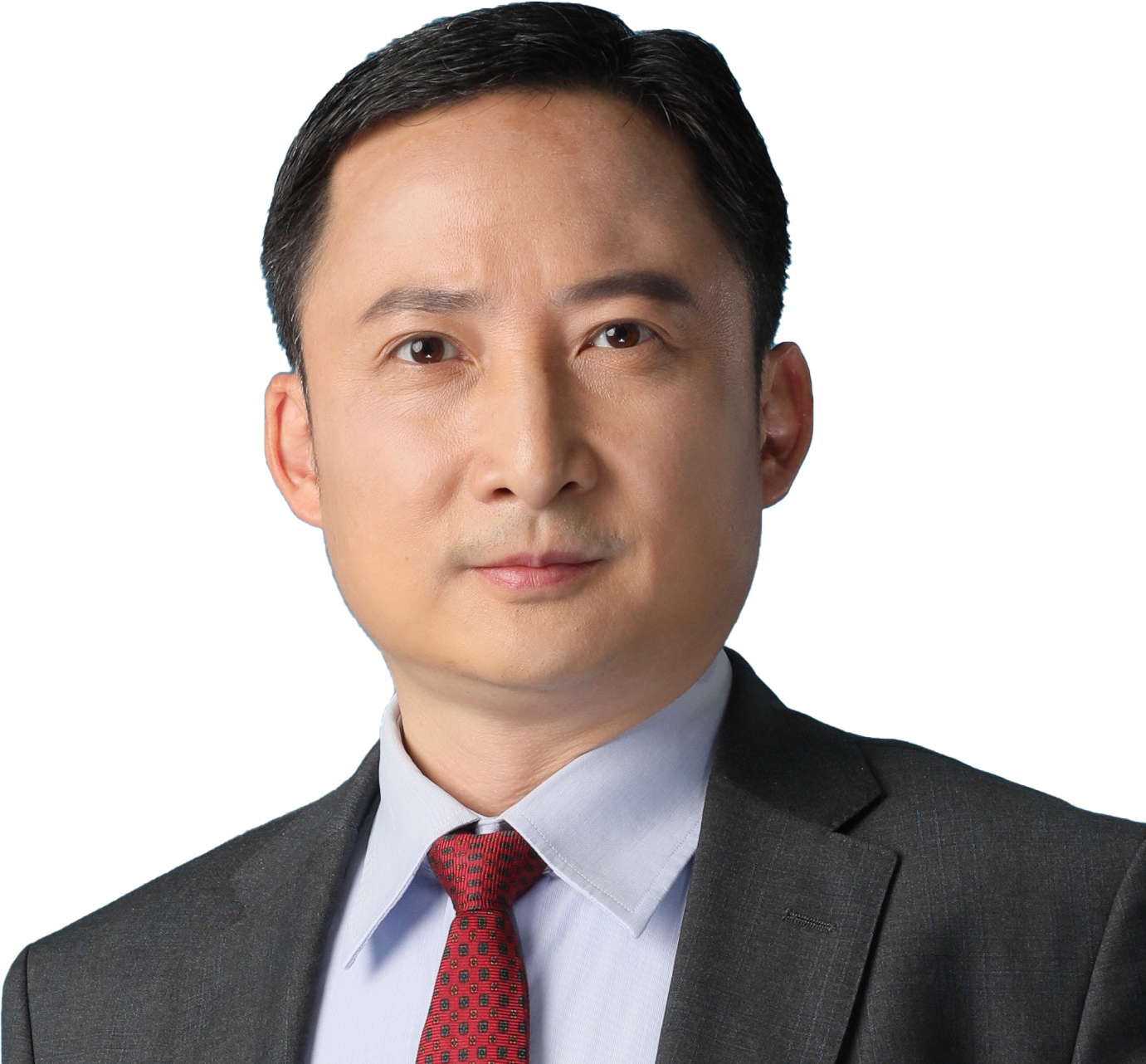 How and Why Should You Bring Your Health Technology into the Chinese Market?
Speaker: Lifei Cheng, Founder & CEO, MedTecX
Thursday, June 3, 3:00 to 4:00 PM PST
China's growing economy is something that we can no longer ignore. With the largest population in the world, China is or will soon be the largest healthcare market. For decades, China has been of strategic interest to many large US medtech companies. Yet entering its market seems intimidating, especially to startups. The Chinese government wants to expand its healthcare reach and bring high-quality care to its billions of citizens. The Chinese medtech sector is looking for cross-border collaborations to jump-start innovation to serve their needs. Join this webinar to learn what it takes to bring your technology to China, what potential pitfalls to watch for, what's real and what's a myth about doing business in China.
Start date: June 3, 2021
Start time: 03:00 p.m. PDT
End time: 04:00 p.m. PDT