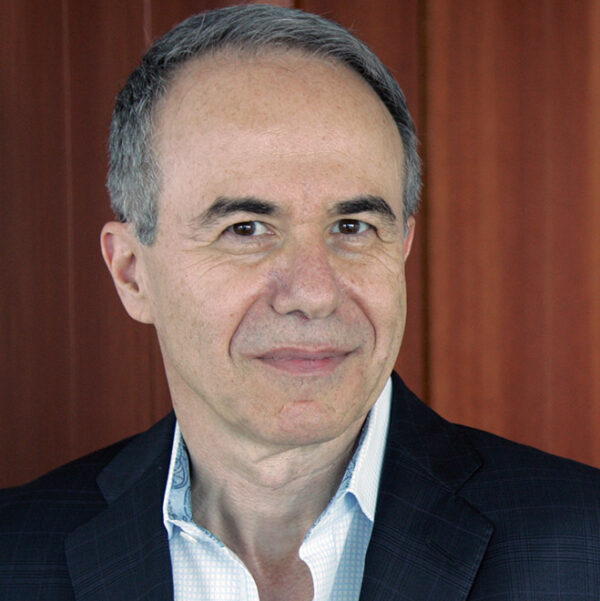 Cybersecurity in the Healthcare Industry
Speakers: Ellen Amsel, Medigate, Jean Pawluk, & Yuda Saydun, CyVent
Thursday, November 18, 1:00 to 2:00 PM PT
Cybersecurity is at a turning point. Billions of dollars get invested yearly to protect intellectual property, corporate networks, and state secrets. Yet we see high profile breaches hitting the news almost every day. Healthcare and medical devices are no exception. In fact, they are prime targets for bad actors due to the high value of the IP and the patient information. In this session, our speakers will share their insights on the threat landscape, its impact on the health care industry, and appropriate prevention strategies. The session will provide an overview of the challenges and emerging solutions ahead, along with practical suggestions on how to protect your revenues, operations, and IP while you are growing your company.
Start date: November 18, 2021
Start time: 01:00 p.m.
End time: 02:00 p.m.