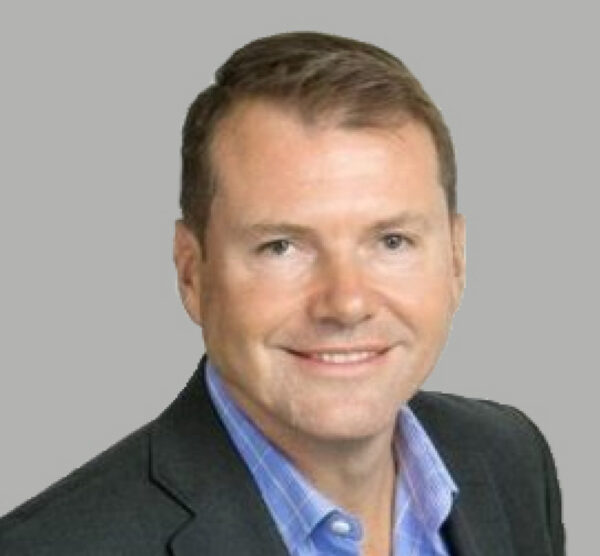 Cross-Border Deals: A Guide to Cross-Border Deal Execution for High Growth Healthtech Companies
Speaker: Neil Foster, Partner, Brown Rudnick
Tuesday, April 13, 1:00 to 2:00 PM PST
Even in a pandemic, technology and markets are global and many companies are interested in exploring opportunities in different geographies. Once a deal is established in principle, how does one go about a cross-border transaction that implicates the laws and nuances of multiple countries? This talk will cover cross-border M&A, international equity raising, and cross-border intellectual property licensing.
Start date: April 13, 2021
Start time: 01:00 p.m.
End time: 02:00 p.m.