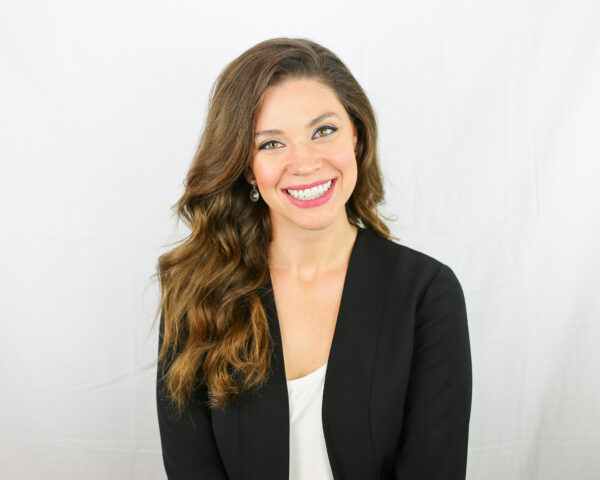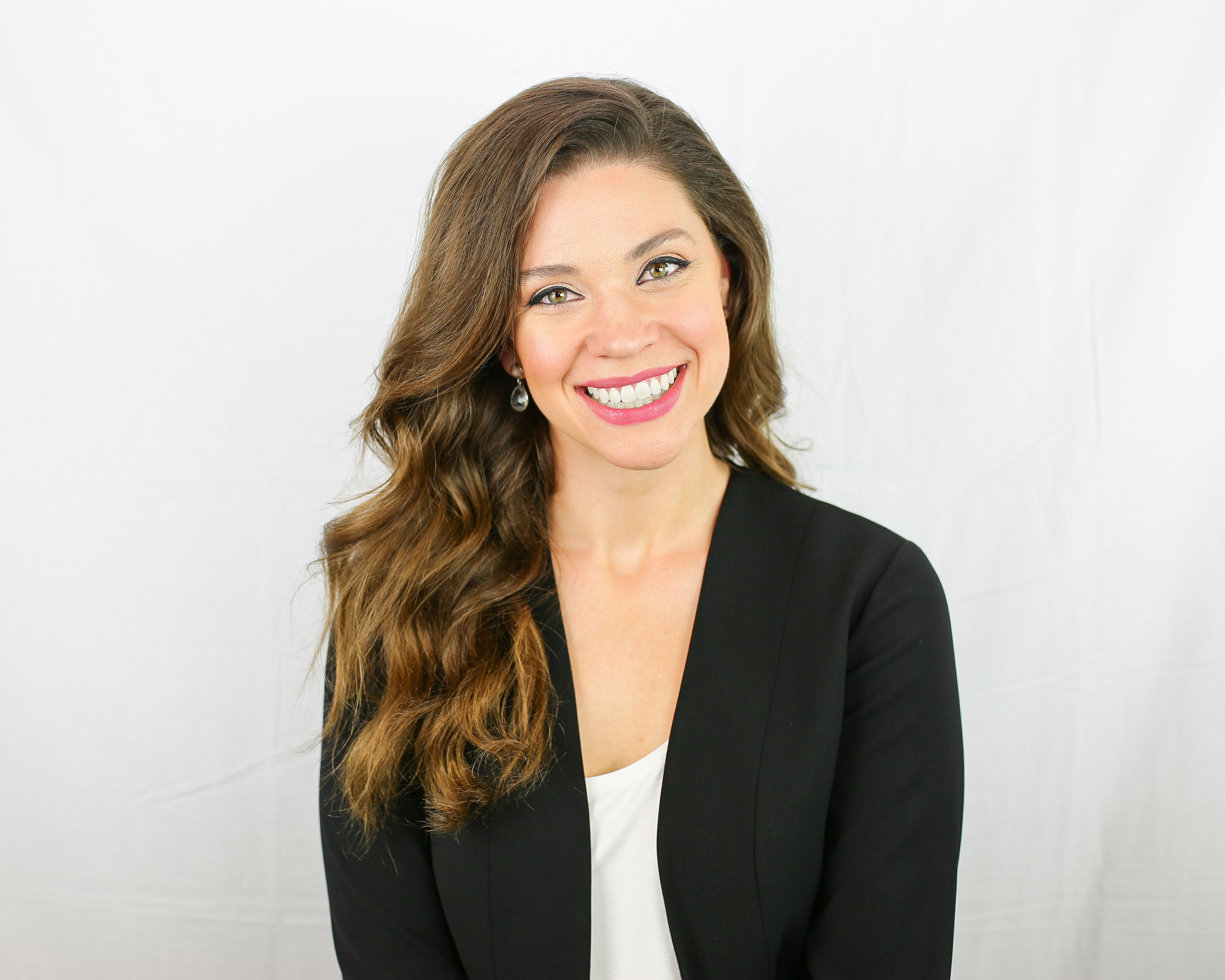 Back to the Future: Old Utilization Management in a New Age
Speaker: Alina M. Czekai, Cohere Health
Thursday, December 9, 1:00 to 2:00 PM PT
In 1989, the Institute of Medicine defined utilization management as a "set of techniques used by or on behalf of purchasers of healthcare benefits to manage healthcare costs by influencing patient care decision-making through case-by-case assessment of the appropriateness of care prior to its provision." The definition still holds true today, but as time passes, the meaning of utilization management has certainly taken on new connotations for healthcare organizations and has become a household name associated with delayed patient care and physician burden. The speaker will discuss the history of utilization management, the policy and market trends influencing these strategies, and how the shift from volume to value-based care requires a very different approach to these models and the key stakeholders involved. The speaker will make the case that seemingly dated policies like utilization management and prior authorization can serve as the bridge between the volume-based system of the past and the value-based system of the future, easing the transition of an entire system and enabling the innovation and transformation our country's health system needs.
Start date: December 09, 2021
Start time: 01:00 p.m.
End time: 02:00 p.m.