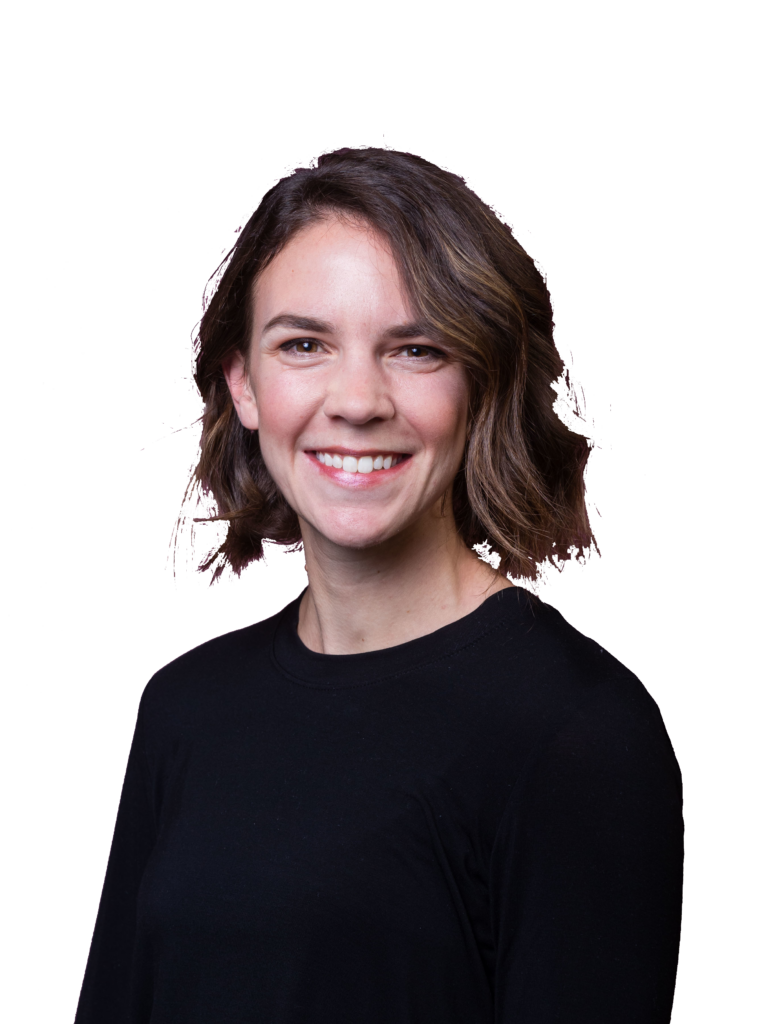 For the July installment of the Healthtech Leader of the Month series, we interviewed Amanda French, CEO of Emme. Emme offers the first fully-integrated system for birth control management. The Emme system offers a combination of smart case, mobile reminders, and regular refills for a personalized pill experience.
Emme Modernizes the Birth Control Pill 
Emme offers a complete system for getting, tracking, and managing birth control pills all in one place. The integrated approach offers an elegant update to the traditional pill experience.
"The top problem that people experience with the pill is missing pills. 80% of people on the pill miss at least one per month, and this leads to nearly a million unplanned pregnancies each year among people who are on the pill," says Amanda French, Emme's CEO and co-founder. "Historically, that problem has been viewed as something that the users themselves should fix. We've been conditioned to think that that's just as good as it gets. You just have to deal with that stress and work harder to remember, and yet when you look at other behavioral health categories, there's so much more work being done to support patients."
Their first product, the Emme Smart Case, focuses on the problem of missed pills. The Emme Smart Case is a connected hardware device that tracks and monitors birth control pill activity, and syncs with the Emme Pill and Health Tracker app to send custom reminders and personalized information. Emme recently expanded with EmmeRx, a prescription delivery and telemedicine service. The complete Emme system functions to reduce the rate of missed pills, provide day-to-day support, and improve patient confidence with their birth control.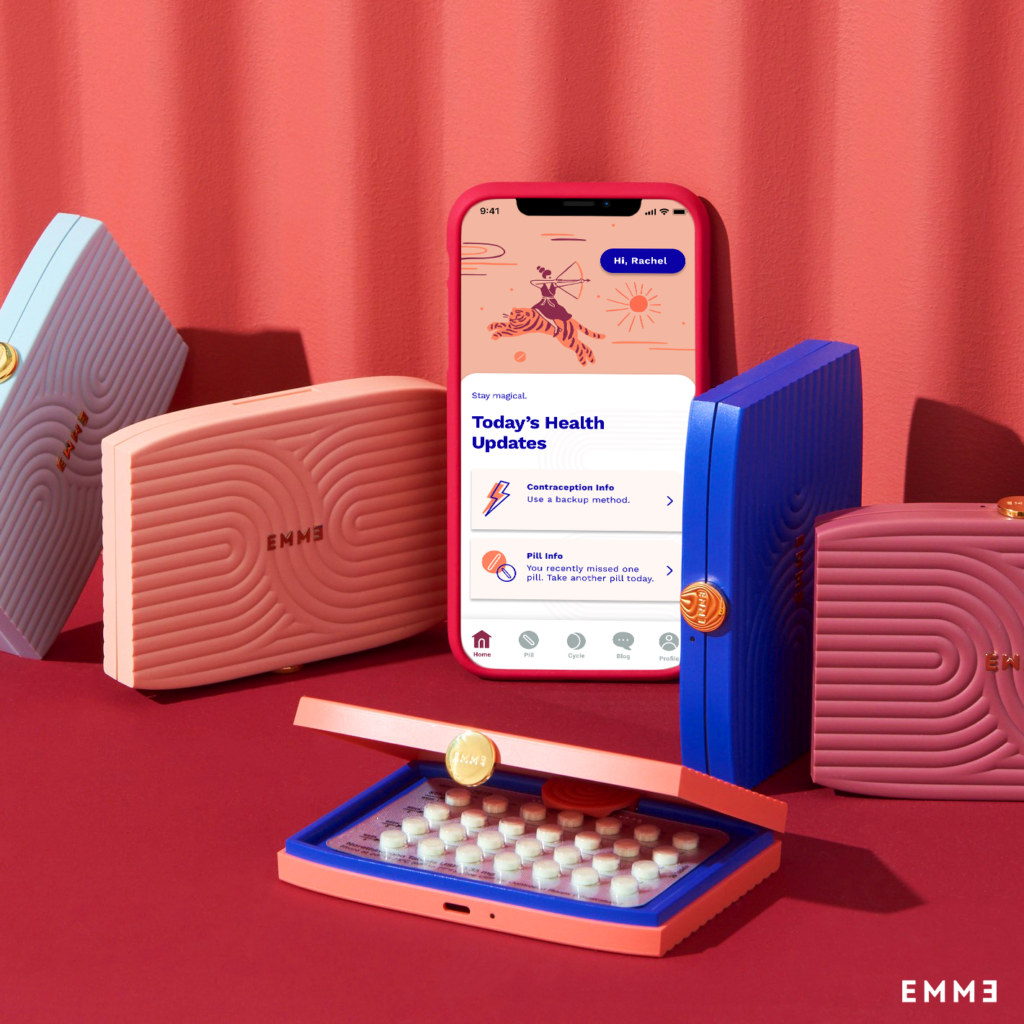 Amanda French: 3 Lessons Learned 
Amanda French has always been a renaissance woman. "Growing up, I loved math and science, but I was also a very creative person; I did theater and dance. At first, I was interested in becoming a doctor, and I was always trying to figure out, what type of doctor does math?" Amanda studied mechanical engineering at Duke University before working at Edwards Lifesciences designing heart valves and Earlens developing hearing aid technology. She fell in love with multidisciplinary work and applied to the Stanford Biodesign Fellowship, where she identified an extensive unmet need while conducting observations.
"I was struck by the lack of innovation that I saw in women's health specifically. I was coming to that program from the background I had in cardiology and hearing health, which are some of the most well-funded sectors in healthcare, so I knew what was possible in terms of innovation, and I had built it," Amanda says. "But when I looked at women's health, everything from labor and delivery to the annual exam, I saw a total absence of technology. There was such an opportunity there."
The idea for Emme was born: a technologically integrated system for birth control. "I started interviewing hundreds of women and kept hearing over and over again how stressful the birth control pill experience was for them. The pill is the most common form of contraception, debuted in the sixties, and yet the experience was stuck in the sixties," Amanda says. "I felt inspired to build this modern solution that uses today's technology to improve that experience." Here are a few things she's learned along the way.
Lesson #1:  Never underestimate the power of networking.
"Bringing a startup to life is a community effort. Emme wouldn't be here today without the support of all the different programs I've been a part of; the UCSF Rosenman Institute, the Ferolyn Fellowship, the Stanford Biodesign Program," Amanda says. "It's been incredibly supportive to build relationships with so many people in the industry in order to bring this dream to life." Amanda's Emme cofounder was a teammate at Stanford Biodesign. Together, they sought feedback from dozens of founders and investors to refine their story and product.
"Building the team, it started off with many part-time consultants. I really focused on finding people who were passionate about women's health, the problem we're solving, and the technology we're building," says Amanda. They used their early grant funding to bring numerous experts together on a part-time basis to build Emme's first prototype. Several of Amanda's early leadership role models are now advisors and board members at Emme.
Lesson #2: There's always a solution.
"I think this comes back to my background as an engineer: when you're faced with a problem, there's always a solution. There's always an option," Amanda says. "I think that sometimes entrepreneurs get frozen or paralyzed by some of the obstacles they have to overcome, some of the decisions they have to make. Thinking of every challenge as a problem to be solved, and knowing there's a solution out there, has been a core philosophy for me and my team."
Amanda praises her team for successfully launching a hardware business from a fully virtual office environment. COVID has accelerated both digital health innovation and acceptance of digital health solutions into everyday lives. "We saw an increase in demand for birth control pills during covid, and an increase in demand for at-home monitoring and support," she says. "On one hand, we had to adapt how the business functioned, but more importantly, it accelerated the demand for virtual birth control solutions."
Lesson #3: Follow your passions.
"It's really important, especially early on in your career, to follow your passions. I am someone who loves math as well as art, dance, and theater. It wasn't immediately obvious to me what type of career that would bring, but when I learned about medical device engineering, I realized that it was possible to bring my two favorite worlds together into this creative but technical talent," says Amanda. "My career path has looked different from a lot of people because I'm always looking to follow my passions, and I always have this curious mindset to keep learning."
Balancing Art and Science: Final Thoughts 
"I have an optimistic growth mindset, and I think that comes back to the balance I have between art and science," says Amanda. "As a leader in an emerging category, launching a product that's never existed, there's not a standard playbook for what we're doing. How do we charter the unknown? How do we grow? How do we figure this out ourselves, and do it with confidence? There's no example for this, but that's the opportunity you have."
One of the most important factors that went into Emme's design was the ability to completely integrate into people's lives. "Rather than going to a traditional medical device designer for our product, we worked with designers from the fashion and beauty industries," Amanda says. "We worked to create a brand, a product, and an experience that was not only cohesive, but elegant." Amanda believes that the future of healthcare is consumer-driven, and Emme strives to build products that people are eager to show off and to share.
The Emme Smart Case is currently available nationwide and EmmeRx, the company's new telemedicine and prescription delivery offering, is currently in 16 states. The company is now focused on broadening their coverage as well as adding insurance to their platform. "Historically, there has not been as much funding for women's health, not as much attention to the category, but finally that's shifting," Amanda says. "I think we have the opportunity to actually solve this major problem for people on the pill and finally build some recognition around it."
Join Our Vibrant Community.
"The UCSF Rosenman Institute completely saw the vision we had with Emme. Since we launched, their support has only continued to grow. We were so grateful to earn grant funding through the ADAPT program, which has not only helped us accelerate our technology pipeline, but also build new relationships in the industry."

Amanda French, CEO & Co-Founder, Emme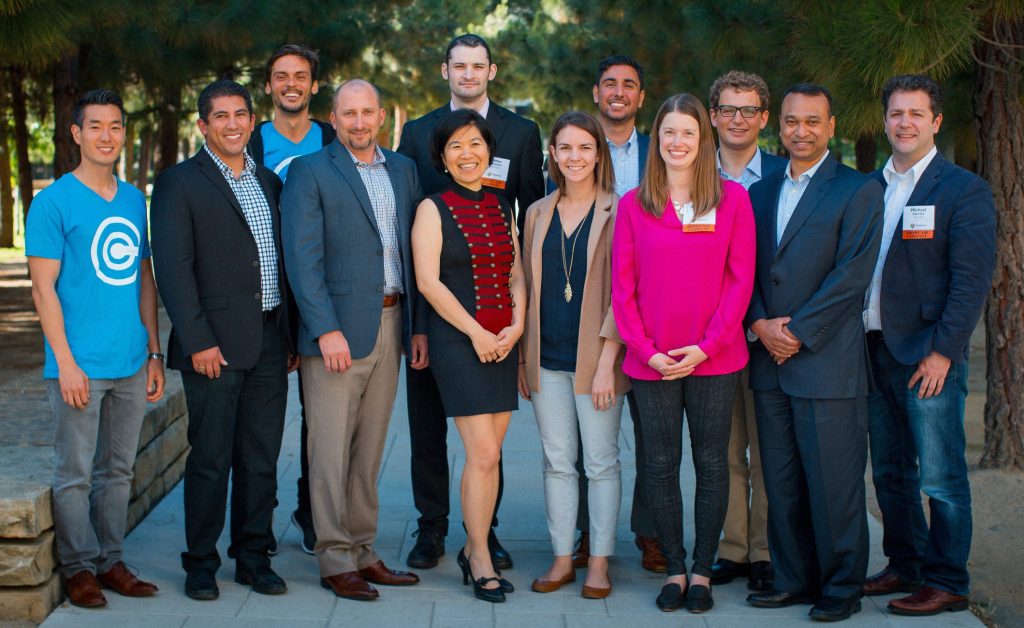 You're not alone in your mission to bring better health technology to patients and medical professionals. Now more than ever, connecting with a global community of entrepreneurs is an invaluable step towards realizing your goals within the health technology world.
Receive invitations to free and paid virtual events with healthtech entrepreneurs, payers, and service providers when you subscribe to our newsletter.