It's hard, if not impossible, to make it on your own. Success as an entrepreneur often depends on who you know – who can advise you, make connections for you, or invest in you. This is why many entrepreneurs aren't able to push their innovative technologies as far as they would like to. They lack a support system. As a result, the entrepreneurs lose out, but so do we all, because patients never benefit.
To solve this problem, we created UCSF Rosenman RISE to help entrepreneurs from gender, racial, ethnic, and other groups underrepresented in health technology. RISE is a program that connects these founders to experienced mentors and the wider supportive Rosenman community.
We're proud to announce that Encellin, Enspectra, Jubily, Rhaeos, and Script Health have been selected for the 2022 RISE cycle. The leaders of these early-stage companies will receive three months of intense, one-on-one support from experts in our network in areas such as communications, legal matters, market access, market development, business strategy, and investment.
"As female minority founder myself I know the barriers we can face," says Christine Winoto, Rosenman's founder and director, and co-founder of our affiliated investment firm MedTech Venture Partners. "We are proud to welcome these entrepreneurs to our community and its support system. We look forward to the impact that RISE can have and will be cheering them on as they take their companies to the next level."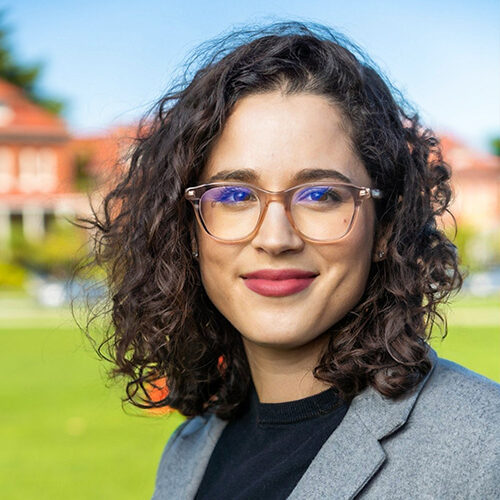 Encellin combines a proprietary cell encapsulation technology with functional cell therapy to treat patients with chronic diseases. Encellin technology protects cells from the native immune response, harnessing the power of cells to provide dynamic therapies for patients.
"At Encellin, we are proud of our diversity and believe it to be one of our distinct strengths," says Encellin founder and CEO Crystal Nyitray, PhD. "That said, being different is not always easy, and we are grateful for the RISE program's support. It takes a village to raise a company. We are excited to work with the RISE community of experts and mentors to help Encellin help more patients."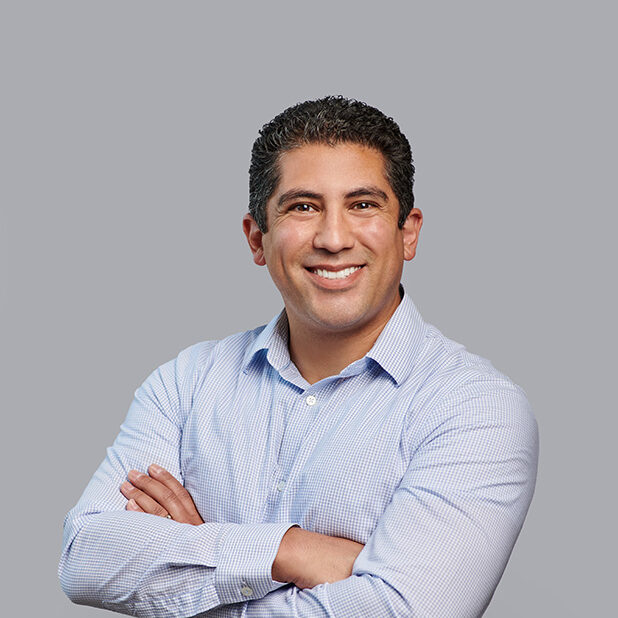 Enspectra is developing a noninvasive pathology technology to image live cellular structure without cuts or stains. Using a combination of multiphoton and reflectance confocal microscopy, they image under the skin surface to see structures hitherto only visible on slides. Images are instantly digital and optimal for AI analysis.
"I'm excited to participate in the Rosenman RISE program with this impressive cohort of underrepresented entrepreneurs!" says Enspectra founder and CEO Gabriel Sanchez, PhD. "This program aims to directly address the challenges and exclusionary practices facing women and underrepresented minorities by fostering access to networks of professionals, investors, and mentors. I'm inspired by Rosenman's strong commitment to DEI, and I look forward to the work ahead."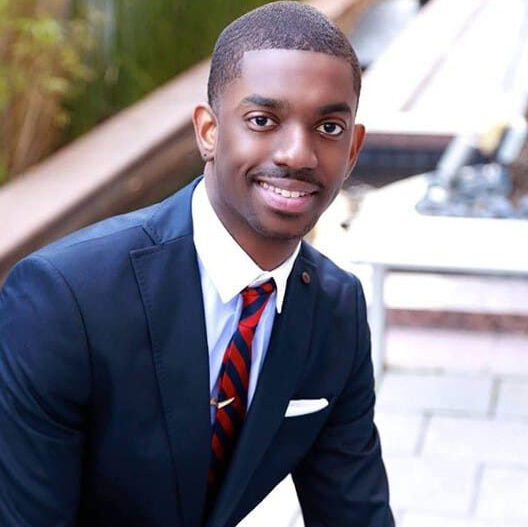 The Jubily mobile app and website simplify the process of finding culturally responsive providers. They also provide an online community of healthcare professionals where clinicians can easily connect with other clinicians. They also offer cultural responsiveness training for providers. They leverage technology using their algorithm and artificial intelligence.
"We're so excited to participate in the RISE program!" says Jubily founder and CEO Cyrell Roberson, PhD. "I'm looking forward to learning from the RISE network and growing Jubily to reach its full potential during the next phases of growth for us. Growing a business truly requires a village, especially for underrepresented and underestimated founders. We are fortunate to have the support of the RISE program to support the Jubily team and our mission to expand access to culturally responsive healthcare to BIPOC and the LGBTQIA+ community using technology. We're fortunate to join a cohort of other health-focused early-stage companies. We also hope to make a valuable contribution to their growth during the program."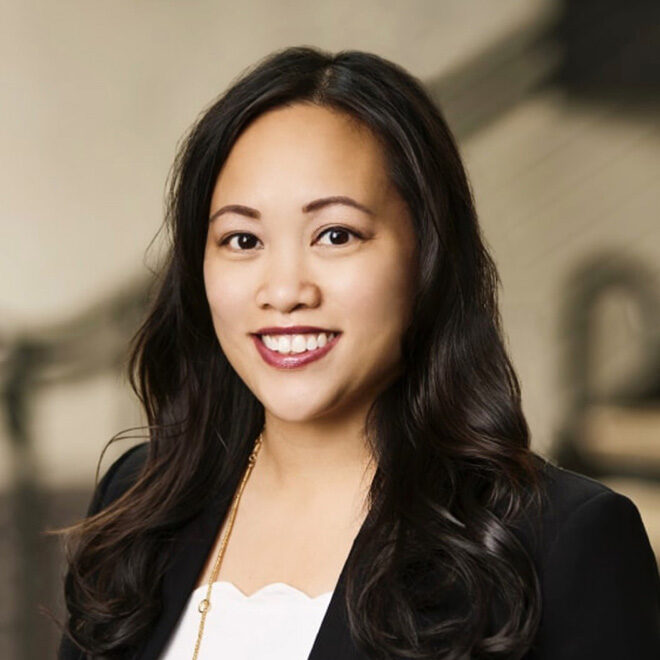 Rhaeos is developing FlowSense™, a platform wireless, noninvasive wearable skin sensor that can detect the presence and magnitude of fluid flow in the human body for the monitoring of chronic medical conditions starting in the neurosurgery suite. Its miniaturized, thin construction is similar in size to a standard bandage that can be used in the hospital and home.
"Being a female minority CEO for an early-stage medical device company can be a very lonely experience," says Rhaeos co-founder and CEO Anna Lisa Somera. "When most CEOs in this industry do not look like you, it's easy to have identity issues and feel like you have to work 2-3x as hard as everyone else. Fortunately, I have the support of great mentors and advisors in the Rosenman RISE program to guide me on this startup journey full of twists and turns."



Script Health is a marketplace that connects consumers in need of non-urgent care for common conditions with local in-person pharmacy providers.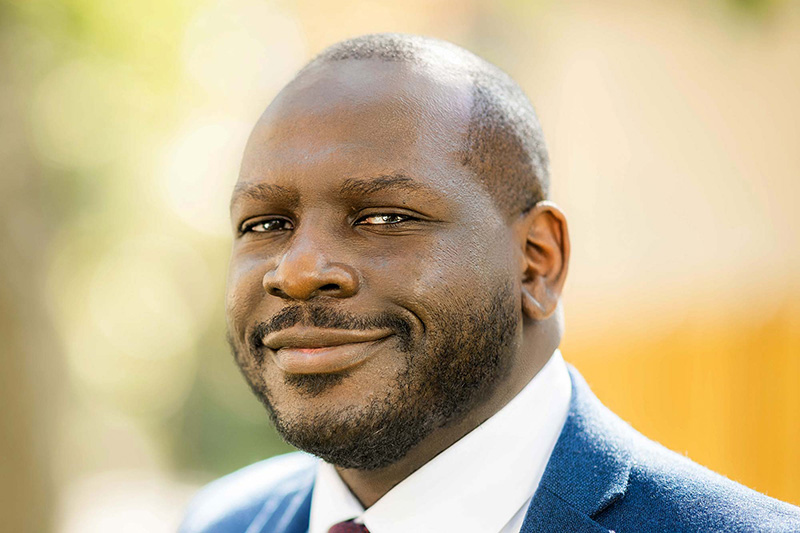 "I've learned that black founders in the digital health space struggle to get the necessary resources to launch and scale their businesses," says Script Health founder and CEO James Lott, PharmD. "I need all the support that I can get. With Rosenman RISE, I got more than I expected. Being a part of their network is already adding value to our company in just the first few weeks and I am so thankful for that. A lot of the value has come from learning to navigate payer pipelines for partnerships. There's no guidebook for that, and providing these insights is saving us time, and getting us connected to the right folks."
RISE is supported by our partners ADVI, Oliver Wyman, and Perkins Coie. Want to get involved? Contact our founder and director Christine Winoto.