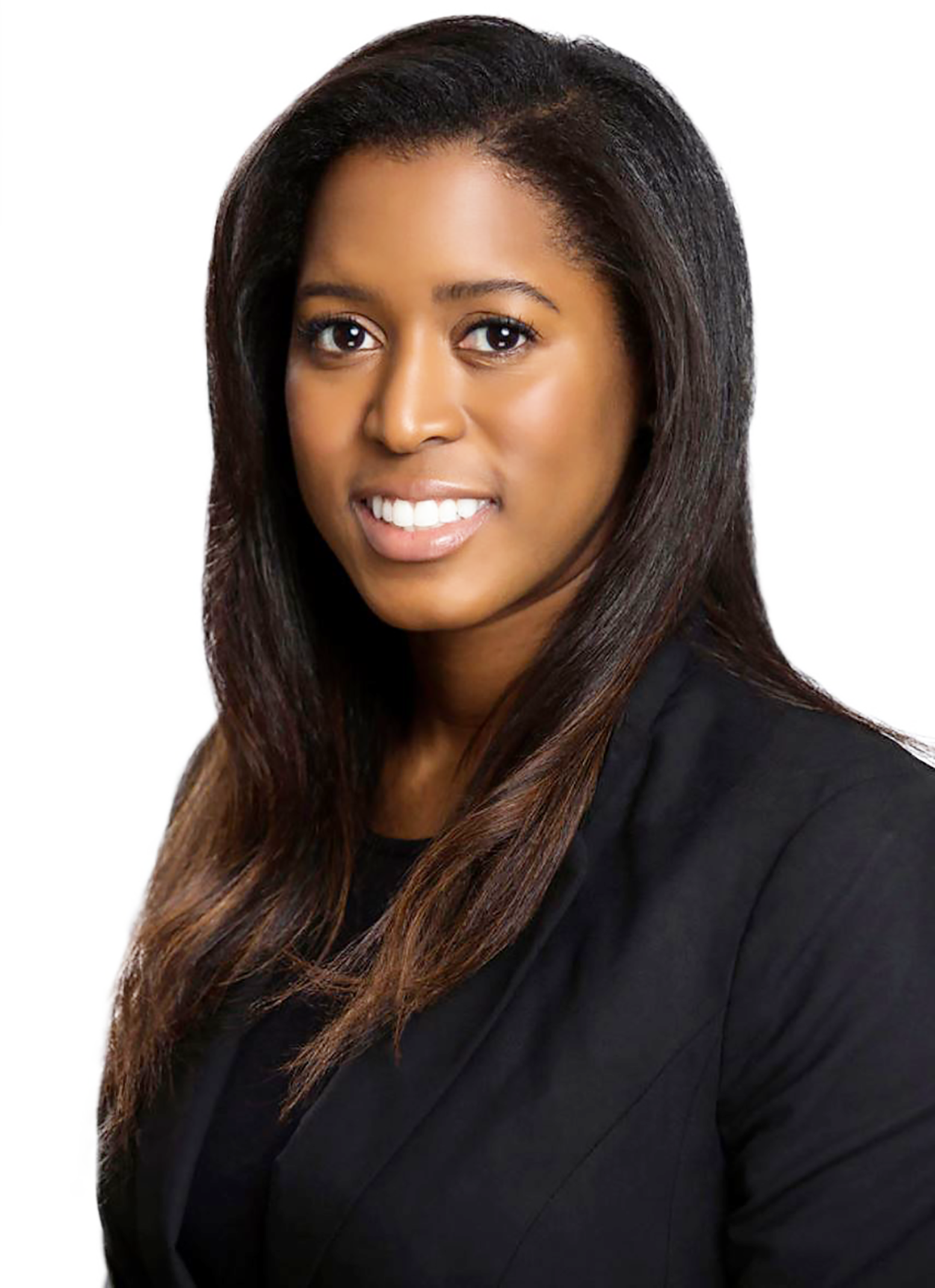 For the June installment of the Healthtech Leader of the Month series, we spoke to Shanel Fields. Shanel is the CEO and founder of MD Ally, the first non-emergency 9-1-1 telehealth care system of its kind, as well as a board member at venture capital firm Techstars.
MD Ally is a partnership system designed to make the care accessed through 911 calls faster, more efficient, and more equitable. By giving non-emergency callers instant access to virtual medical and behavioral healthcare, Shanel and MD Ally hope to provide "the right care, at the right time, at the right place."
Lingering Disparities: Why We Need Non-Emergent, Virtual Options for 911 Calls
"My dad was a volunteer EMT when I was growing up. EMS and public safety was a big part of my childhood," says Shanel. Her early love of and familiarity with emergency medical services made it all the more frustrating as she researched its disparities through her master's program at Wharton, and worked towards healthcare accessibility at Athenahealth.
"Healthcare inequality gets into everything," says Shanel. "A Wharton professor found that low income and indigent communities have higher rates of debt on arrivals (DOAs) due to longer ambulance wait times."
"And that's because in areas where they don't have access to routine care, there's more utilization of the emergency system as their primary care. Inequitable care in EMS went against what I fundamentally knew about public safety and believed about 911, which is: it's available to everyone in much the same way, whether you've got $5 in your bank account or $5 million in your bank account, everybody's calling the same number and getting access to the same resources."
Shanel founded MD Ally in 2019 to make 9-1-1 telehealth equality a reality. "We're looking to improve the number of care pathways from 9-1-1, reduce burnout for emergency field crews, because they don't have to respond to as many low-acuity incidents and can preserve more valuable resources," she says. "Faster response times is one of the main goals, as it clears a path for EMTs to be able to respond to higher priority calls in a timely fashion."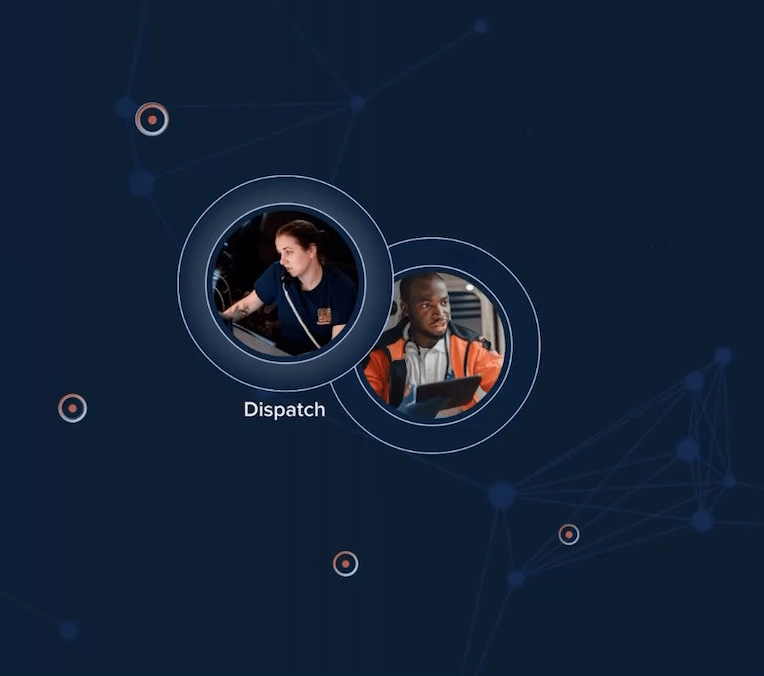 From Leader to Leader: 3 Lessons Learned
#1: Don't overthink getting started.
Entrepreneurs often ask: "Where do I start? What do I do? How do I make that transition?"
To this, Shanel says: "Every single company started in a different way. There is no right first step. It's just about getting out there and getting started, then finding your way down the right path. Don't overanalyze how to kick it off. Get on the field and start running."
#2: You can't innovate in a vacuum.
Shanel's first and second lessons are closely related. She says that when in doubt, real-world experience is often the best place to start, as it was for her. "Get on the field, touch your customers, talk to them — don't send surveys — actually talk to them. And don't be afraid of being proven wrong, and don't be afraid of them disagreeing or giving you helpful feedback," she advises.
"I don't think that you need to come up with the perfect product or solution. You need to find it. Talking to folks and getting their feedback will help you find the right solution. There are so many things that we changed or pivoted by talking to our actual customers."
"It also helps you build a lot of confidence in your solution," she adds.
#3: Build investor relationships intentionally.
"Try to meet with investors when you're not fundraising," says Shanel. "If you're a CEO, then you owe it to your company and to your team to find the right investors for your company and build a great relationship with them. This process isn't something you can do with somebody you just met."
Shanel, who has experience as an investor as well as a CEO, avoids the short-term pitching process when she can, as it can often lend itself to an inefficient fundraising process for the founder.
"We're pretty intentional about who our investors are at MD Ally," she says. "It makes it easier to fundraise because then by the time you are fundraising, you have a good sense of who's the right fit for your company and you've already built those relationships."
On To Bigger Things (and cities)
"We are scaling!" says Shanel. "We just closed the fifth largest city in the US, and are going live with Phoenix, Arizona, which is incredibly exciting. We are thrilled to get the opportunity to provide additional care options to the residents of Arizona and make their healthcare even more robust."
MD Ally is also launching in Lee County, Florida as of April 2022. Read more here: : https://www.mdally.com/insight/lee-county-partners-with-md-ally-to-deploy-non-emergency-911-telehealth-support/
---
Join our Vibrant Community!
You're not alone in your mission to bring better health technology to patients and medical professionals. Now more than ever, connecting with a global community of entrepreneurs is an invaluable step towards realizing your goals within the health technology world.
Receive invitations to free and paid virtual events with healthtech entrepreneurs, payers, and service providers when you subscribe to our newsletter.
Or, if your inbox is a mess, follow us on LinkedIn or Twitter or check out our podcast.