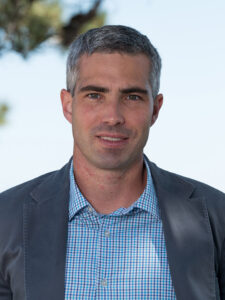 For the October installment of Healthtech Leaders of the Month, we sat down with Zenflow CEO Nick Damiano to discuss his career, lessons that rising entrepreneurs should learn sooner rather than later, and the power of patient-first design.
The Power of Patient-First: Why Zenflow is Unique
About half of men ages 51to 60 suffer from enlarged prostates, the technical term for which is "benign prostatic hyperplasia" (BPH). For patients over 80, that number climbs to 90 percent.
Unfortunately, BPH treatment is often invasive and painful, even when it's an outpatient procedure. According to Damiano, patients are often offered the choice between drugs that may not work and unpleasant-sounding procedures, which makes them less likely to seek treatment. "The current procedures just don't appeal to patients," says Damiano. "In our initial patient interviews, we were amazed how many people were holding out for a better solution." Side effects of surgery can include sexual dysfunction, pain, and incontinence.
Enter Zenflow. Founded by Nick Damiano and Shreya Mehta in 2014 as a result of conversations with urology patients during the "needs finding" phase of the Stanford Biodesign Fellowship, Zenflow seeks to address the gap in the BPH treatment market by offering a novel, minimally-invasive therapy. Zenflow's technology, the Spring System, is designed for better patient comfort, faster recovery and durable results, says Damiano.
So how does it work?
"Our goal was to prioritize the patient experience," Damiano explains. "Instead of cutting, burning, or stapling, which other procedures all do, our Spring treatment gently expands to prop open the enlarged prostate, relieving symptoms while preserving the anatomy."
"The less invasive nature allows for treatment in the doctor's office with rapid recovery.  Most of our patients have gone home the same day without a catheter and felt better within hours versus days or weeks as with in other procedures," says Damiano. One can see the appeal.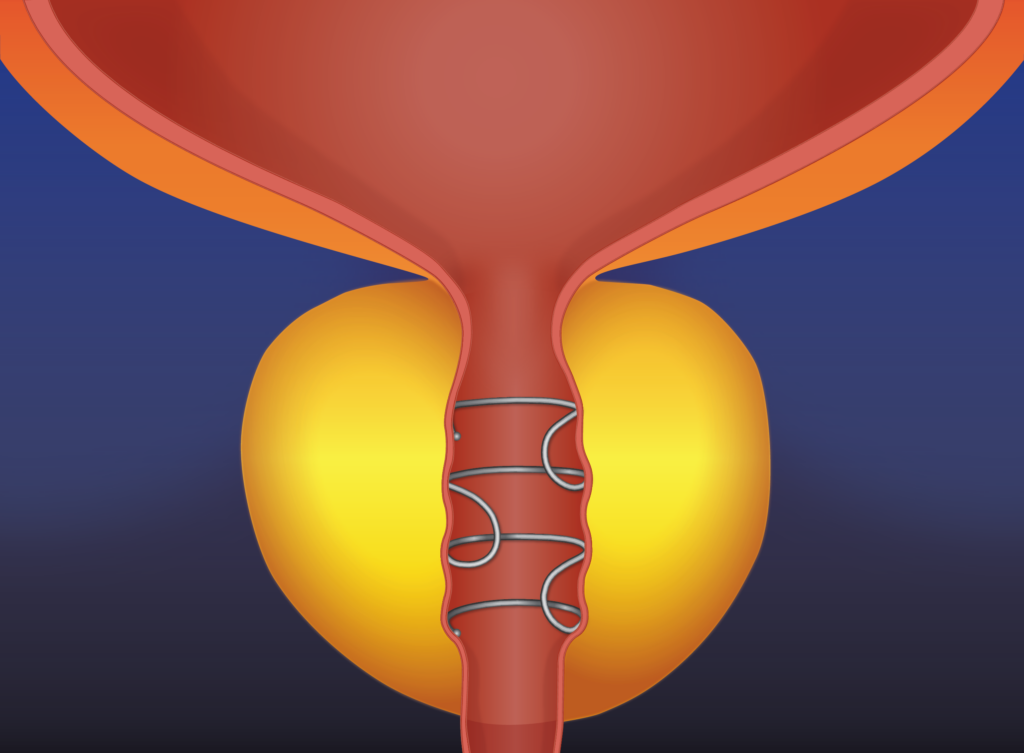 From Leader to Leader: 3 Lessons Learned
With decades of healthtech experience and two original companies under his belt, Damiano has some advice and lessons learned for entrepreneurs just starting out:
#1: Be ready for the long haul.
Damiano always tells companies and founders going into healthtech the same thing: they have to prepare for the long haul. "There is this conventional wisdom that it takes twice as long and costs twice as much as you think it will," says Damiano. It may be a cliché, he admits, but it's a cliché for a reason.
"You should expect to spend at least 10 years working on the product. There will be setbacks and it may not move as fast as you expect," says Damiano. "You want to be aggressive, but also have your expectations tempered so you don't end up burning out."
#2: Don't let the extremes get to you!
The extremes can affect you either way, but certainly it's worse on the low end. "You will have bad days, but it will get better," says Damiano.
"Unfortunately," he adds, "as exciting as the highs can be, they don't last forever either." To mitigate this, he advises keeping sight of the horizon rather than getting caught up with the day-to-day rollercoaster of startup life. "Just try to keep even-keeled and stay in the middle of the road as much as possible, all while staying focused on your mission."
#3: Make sure you hire your A-team. 
"For startups, team is everything," says Damiano. "It's really important that you surround yourself with the right people: ones  you really enjoy working with, who bring key skills to your team, and who share the same values."
"We've interviewed people who had a phenomenal skillset, but they weren't a cultural fit, and so we turned them down. Sometimes you have to do that. It's a challenge when you have a technical problem that needs to be solved, but you really have to focus on assembling a team that is well aligned and works well together."
Damiano did just that with his own team at Zenflow. "We have a set of values that we try to embody," he says.
His team's key value? "Patients first." They even have it on company T-shirts.
Onwards and Upwards: Final Thoughts
Part of Zenflow's success through COVID, says Damiano, is due to his team and their shared values. "It was tough for a lot of companies like us when the pandemic first hit. There was so much uncertainty, and the situation kept changing, but we took it in stride. "I'm really impressed with our team's resilience, and it confirmed for me that we hired the right people, seeing how well they've navigated this tough situation."
As they emerge into a post-COVID world, Damiano and his team are moving towards FDA clearance and commercial prospects. "We just got our pivotal IDE approved and treated our first patient in the US. We're enrolling over 200 patients in a randomized study, which is very exciting. We've done lots of studies to date, but this is the big study that we expect will get us FDA clearance and allow us to launch to market," says Damiano. "We're really excited to move on to the next stage and bring our treatment to more patients."
Join Our Vibrant Community
Receive invitations to free and paid virtual events with healthtech entrepreneurs, payers, and service providers when you subscribe to our newsletter.